Tanzania's ruling Chama Cha Mapinduzi (CCM) party has sacked 12 senior party members accused of sabotage at a National Executive Committee (NEC) meeting opened by its chairman, President John Pombe Magufuli at the weekend.
According to party publicity secretary Humphrey Polepole, six other members were demoted, while a stern warning was issued to four others. Only one of the suspected saboteurs was pardoned.
"The penalties meted out by the NEC (National Executive Committee) are final, there is no room for appeal and the penalties start today. Therefore those who are on their way to attend the Special General Congress (on Sunday) will not be allowed to participate although they will be given all the upkeep costs," Polepole told local media.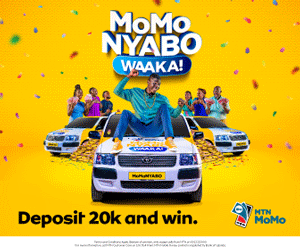 Polepole did not explain what the acts of sabotage were. Sacked members include: CCM Women Wing chairperson and Central Committee member Sophia Simba and the regional party chairman of the capital Dar es Salaam, Ramadhani Madabida.
Other changes made in the party that has monopolised state power since independence in 1962 include the removal of regional secretaries as part of measures to reduce committee members from over 300 to 163.
The actual acts of sabotage were not spelled out by the party which has been in power since Tanzania's independence in 1962.
On these changes, Magufuli told NEC: "We should think of our party's interests … There is no cause for alarm. The proposed changes are a normal thing to giant institutions like ours."
Additional Reporting: Couretsy
Comments
comments