The Uganda Revenue Authority (URA) enforcement team has Tuesday impounded cosmetics smuggled from the neighbouring Democratic Republic of Congo.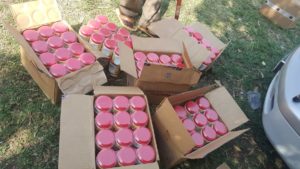 The cosmetics had been stuffed into the car, a Premio Registration Number  UAZ 919E.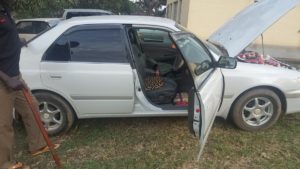 URA have also netted the owner of the contraband, identified as Wilfred Mugisha, a resident of Kasese Town.
The interception of cosmetics comes days after URA warned that fake cosmetics had hit the Ugandan market.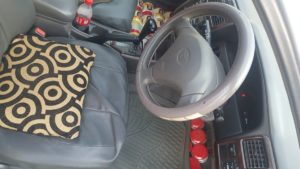 Recently, another truck carrying 1,000 cartons of skin creams containing a bleaching chemical known as hydroquinone which causes skin cancer and hair falling fall was intercepted in Kanungu district.
Uganda loses billions to smuggling.
Comments
comments