At least 17 students at Makerere University have picked the nominations forms for the 2017/2018 Makerere Guild Presidential Elections.
By close of business Wednesday, the Students Electoral Commission had registered a total of 17 aspirants. Out of these two picked nomination forms today after paying a nomination fee of 200,000 Shillings. They include Bonny Eyen and Isaac Adero Ongom from Mitchell hall.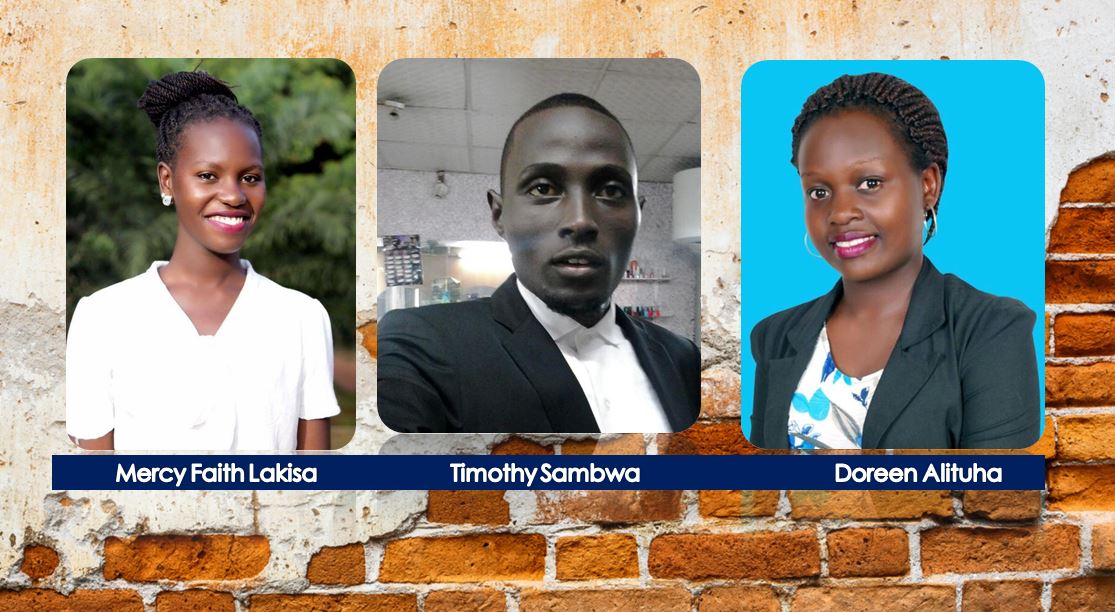 According to Students EC spokesperson, Abbey Kizito Abaasi, the deadline for picking and returning the nomination forms was today March 15. Nomination forms were picked at the guild offices on fulfilling the requirements which included; payment of a non refundable fee of Shs200, 000, 3 passport photos and providing a soft copy of your photo similar to the passport photos submitted.
Candidates were also to present a police letter to proving that they have no criminal record and a print out of their name (s) preferred by candidates on the ballot paper.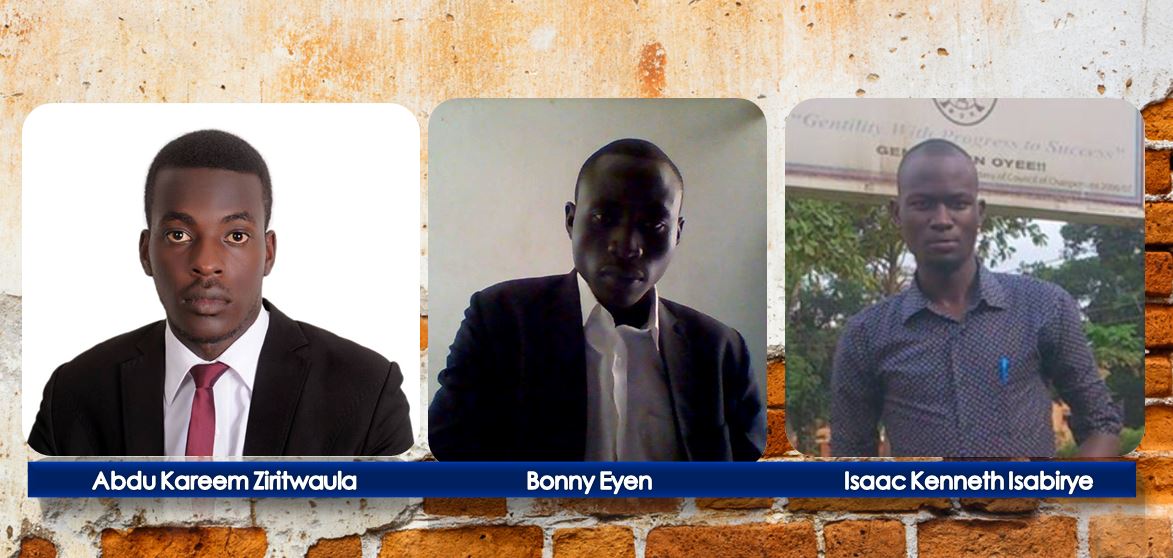 In a statement released by the students Electoral Commission's Publicist, Abaasi Kizito as seen by the Tower Post, everyone should meet the requirements required in article 72 of the guild constitution.
The current guild constitution spells that to be a successful guild contender, one must be a full member of the Guild for at least two consecutive semesters, have a CGPA 2.8 above and have no pending retake in their entire academic record for the current study programme being undertaken at Makerere University.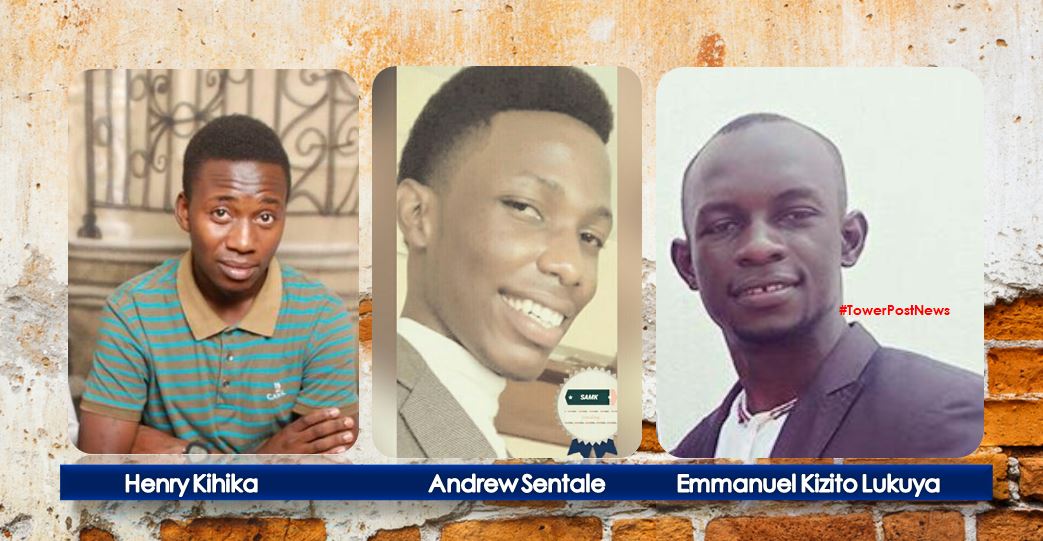 The University academic registrar Mr Alfred Masikye Namoah will by Friday this week have verified the candidates and their requirements according to the Electoral Commission Chairperson Mr. Isaac Otuko.
Otuko confirmed the return of the forms and said the commission will release the approved candidates on Monday March 2o.
"We acknowledge receipt of 17 applications from 17 guild potential candidates. We are submitting the files to the relevant university offices, the academic registrar in particular and we shall be able to communicate to students the successful candidates," Otuko said.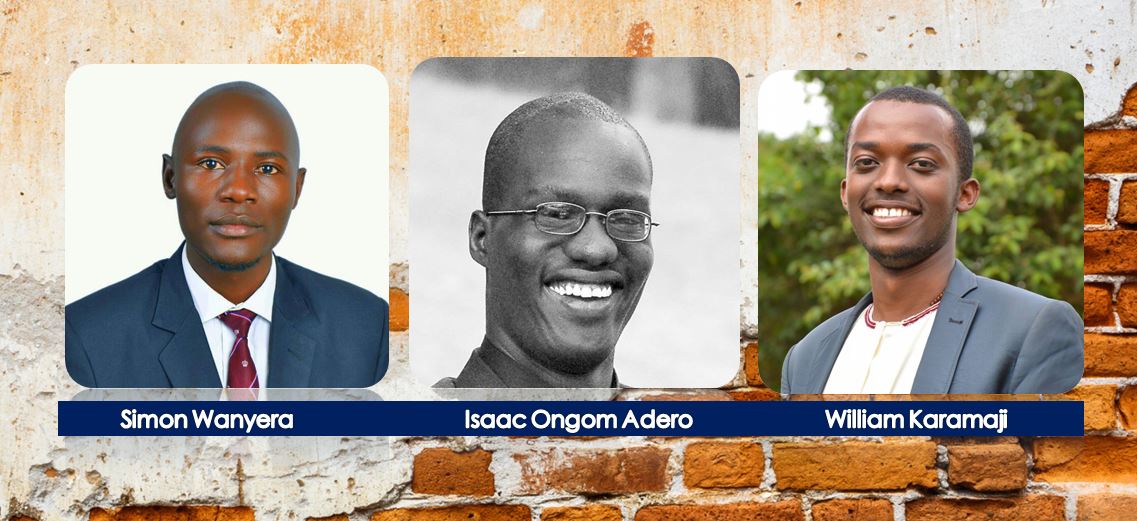 Below are the students who have so far picked and returned the nomination forms;
1. Andrew Ssentale
Doreen Alituha
Henry Kihika
Simon Wanyera
Stephen Bukomeko
Emmanuel Kizito Luwukya
Mercy Faith Lakisa
Abdu Kareem Ziritwaula
Lulican Agadi
James Kazungu
Paul Kato
Timothy Sambwa
Ruth Nsubuga
Isaac Kenneth Isabirye
William Karamagi
16 Bonny Eyen
17 Isaac Ongom Adero
The Tower post regrets for the candidates whose photos are not included in this article. We could either have not failed to verify their true identity or are completely not on social media.
Comments
comments