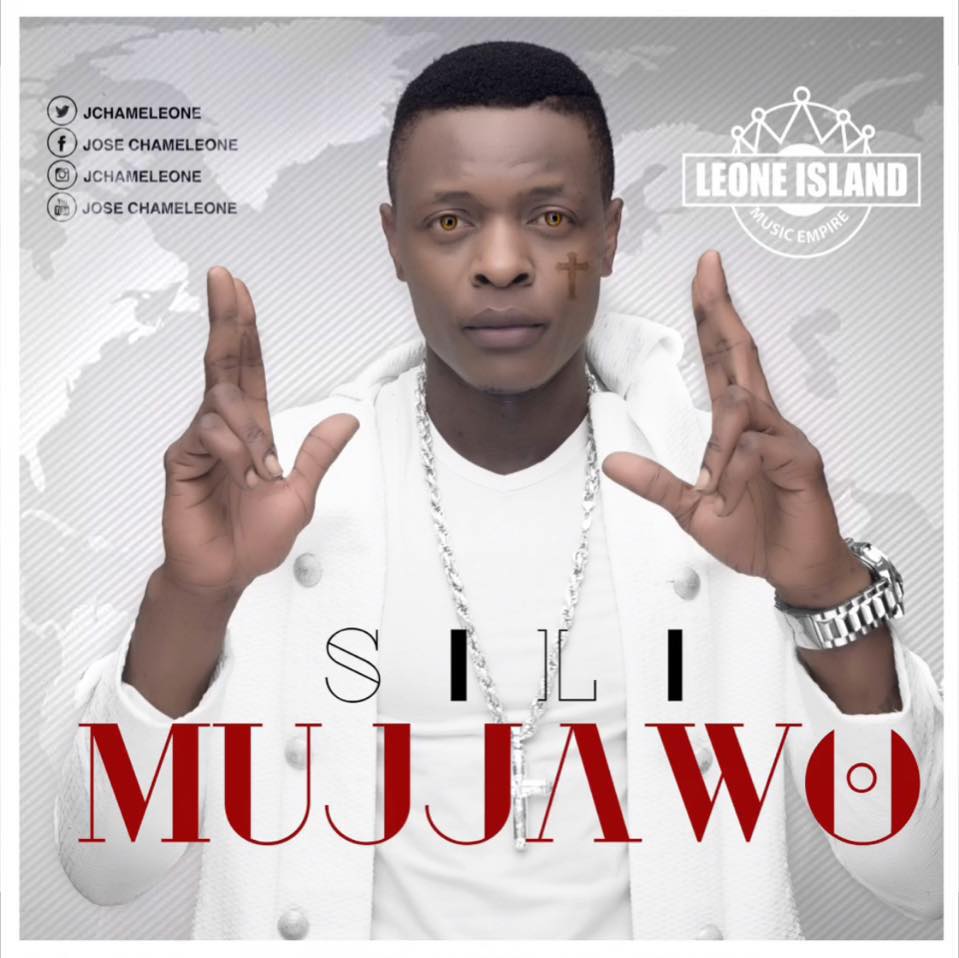 Legendary Ugandan singer, Jose Chameleone has called upon the people of Uganda to embrace unity in his brand new single, titled "Sili Mujjawo".
In "Sili Mujjawo" the Leone Island singer, noted the importance of unity and encourages people to work together for the development of the country.
He also urges them to inquire from others on how to become successful instead of being envious.
"We are living in days when society is attempting to dictate our values. This time I decide to reach my people with basic message to inspire us positively," Chameleone said of the song.
The song release comes at a time when Jose Chameleone is preparing for his 2017 music concert dubbed, "Legend – Hit After Hit" concert, which will be held on June 30, 2017.
"Sili Mujjawo" was written by Chameleone himself and produced by Producer Crouch at Jeeb Records.
Listen to it here:
Comments
comments