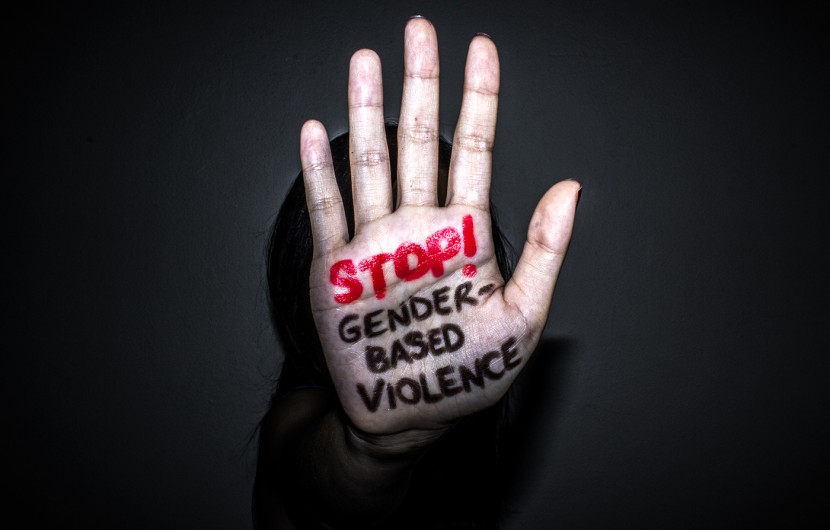 Students of Groupe Scolaire Kigamba in Rutsiro District have stepped in to boost the efforts against gender based violence by forming an anti-crime club through which they will discuss and raise awareness against the vice.
The establishment of the club was a result of the Police anti-crime awareness to about 700 students of GS Kigamba on March 13, which mainly focused on strengthening partnership and breaking silence in human rights violations in homes and communities, such as those related to gender.
Assistant Inspector of Police (AIP) Jean Bosco Mugenzi, the District Community Liaison Officer of Rutsiro, while addressing the students, urged them not to keep quiet on injustices they witness or face either in their homes or communities.
"You are equally custodians of the law, and you have been empowered like any other Rwandan to protect the vulnerable by reporting any injustice or crime you witness," AIP Mugenzi said.
He further sensitized them on dangers of abusing illicit drugs, introduced them on the meaning of human trafficking and methods used to lure victims.
The campaign was also organized in partnership with Rwanda Youth Volunteers in Community Policing (RYVCP), which was represented by its district coordinator, Joseph Uwimana.
The school head-teacher, Boniface Biziyaremye, who commended Rwanda National Police (RNP) for the guidance given to the aspiring future leaders, and pledged the school support for the effectiveness of the formed anti-GBV club.
Currently, there are 60 anti-crime clubs in Rutsiro, with 49 of them in schools.  There are over 1500 anti-crime clubs across the country, majority in schools.
Comments
comments