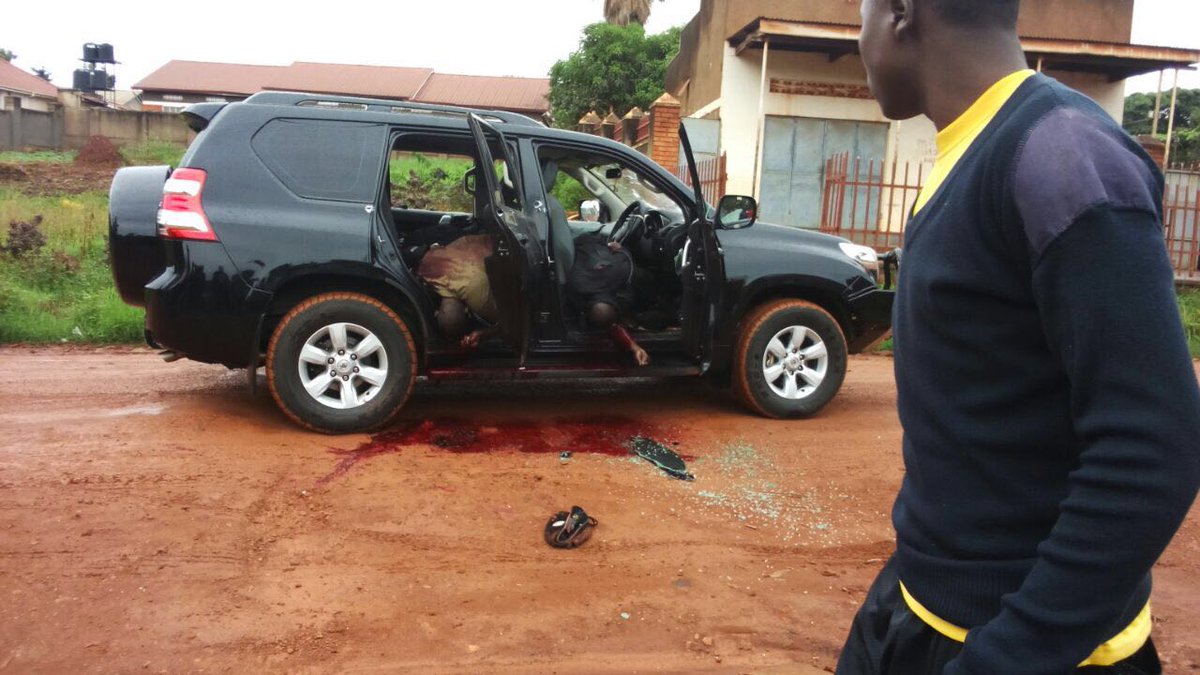 Police spokesperson Felix Kaweesi has been shot dead by unknown gunmen about 100 metres outside his home in Kulambiro, Nakawa Division in Kampala Friday morning.
Reports indicate that Kaweesi was with two body guards who were also shot.
Kaweesi and his body guards were in the publicist's official car, a black Land cruiser Registration Number UP 4778.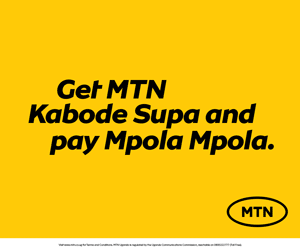 The police spokesperson was due to address  a students' gathering at Uganda Christian University later in the day.
The motive and the mode of killing are still unclear.
Inspector General of Police Gen Kale Kayihura has arrived at the scene of the crime and will soon address the press.
The publicist has served in the communications, human resource and operations department of the police force and was also Kampala Metropolitan Police Commander.
Comments
comments