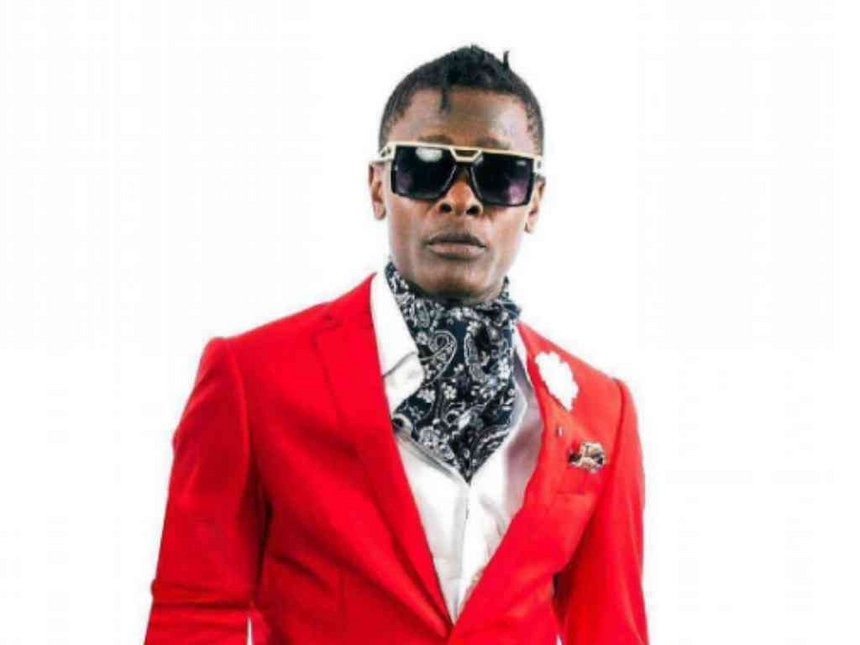 Legendary Ugandan singer, Jose Chameleone on Thursday shocked his fans when he gave up his self-proclaimed 'Doctor' title, which he has had for many years.
The singer took to his official facebook page and changed his name from 'Dr. Jose Chameleone' to just 'Jose Chameleone'.
His followers on Facebook were hit by a notification saying "A page you like Dr. Jose Chameleone, changed its name to Jose Chameleone."

Although the singer has not come out to reveal exactly why he made the decision, word coming from his camp indicates that the singer was not comfortable sharing the title with many other musicians, who he believes have not done much in the industry.
It should be noted several local musicians use the title of doctor including, Doctor Hilderman, Doctor Propa and Doctor Tee among others.
However some music critics believe the Jose Chameleone changed his name as a publicity stunt to get attention for his 2017 concert, dubbed "Legend – Hit After Hit", scheduled to take place on June 30 at Lugogo Cricket Oval in Kampala.
Many of the singer's fans have expressed their feeling of sadness about the "Wale Wale" hit maker's decision to drop he 'Doctor' title.
"I wonder why he changed his name. We love him as Doctor Jose Chameleone. He is the music doctor," one fan was heard saying.
Comments
comments