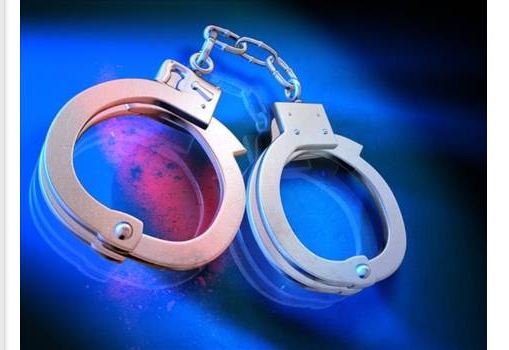 Police in Nyagatare have arrested two men in connection with attempting to steal a motorcycle and stabbing and strangling the owner with in intention to kill him.
The suspects were identified as Jean d'Amour Nisingizwe and Jean Bosco Kanani. They are alleged to have stolen a motorcycle belonging Feneas Kabeza.
Narrating how the ordeal unfolded, the Eastern Region Police Spokesperson, Inspector of Police (IP) Emmanuel Kayigi said that on the morning of March 18, Kabeza was on his routine duty looking for passengers when Nisingizwe approached him as a client, after moving for a short while, the latter started strangling him.
"In the process of the scuffle, Kanani came and stabbed him with a knife in the chest which weakened him. Residents who witnessed the incident immediately called the police and our officers arrived at the scene and managed to arrest the two men before they escaped," he said.
The spokesperson thanked residents saying that, a life was saved because residents alerted the police in time.
The victim is currently admitted at Mimuri health center and recovering from the chest wound while the two suspects are held at Mimuri police station as police finalise their case files for prosecution.
The duo risk a jail sentence of up to eight years as stipulated in article 304 of the penal code.