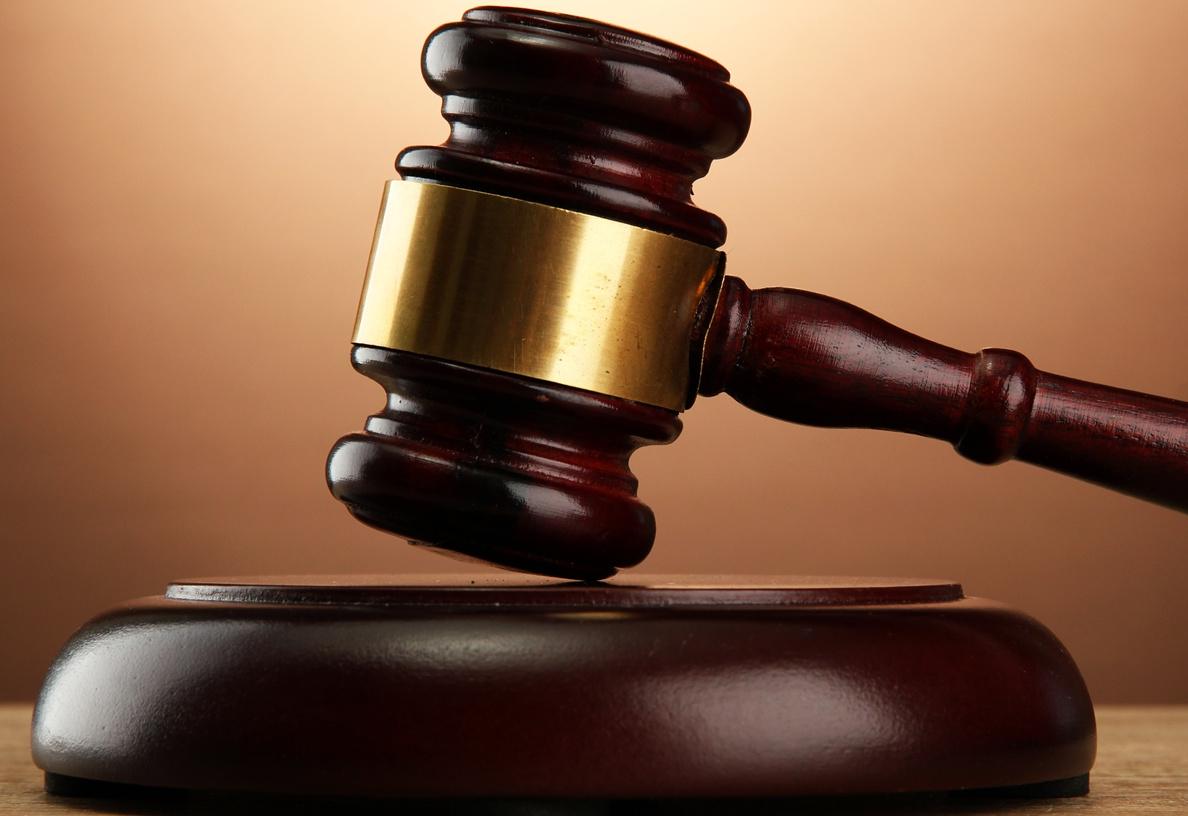 Makerere University lawyers, together with a number of Civil Society Organisations have taken government to the constitutional court for failure to formulate laws that legalize abortions.
The legal status of abortion in Uganda is unclear because it provides for some exceptions while criminalizing the procedure in most cases.
According to the Ugandan Constitution, in Article 22, item 2; "No person has the right to terminate the life of an unborn child except as may be authorised by law."
The challenge however is that what is authorized by law remains poorly understood. Abortion in Uganda is illegal unless performed by a doctor who believes pregnancy places the woman's life at risk.
The two two lawyers, Prof. Ben Twinomugisha and Dr. Rose Nakayi who are joined by civil society health rights advocate and the Center for Human Rights and Development (CEHURD) seek that court issues an order directing the Executive and parliament to immediately pass a law regulating termination of pregnancies.
This, they say will reduce on maternal mortality rates which are as a result of unsafe abortions.
In their application, the lawyers argue that the existing laws do not take into consideration young girls who get unwanted pregnancies and are probably not ready to start parenting.
By publication time, details about the application had not been divulged.