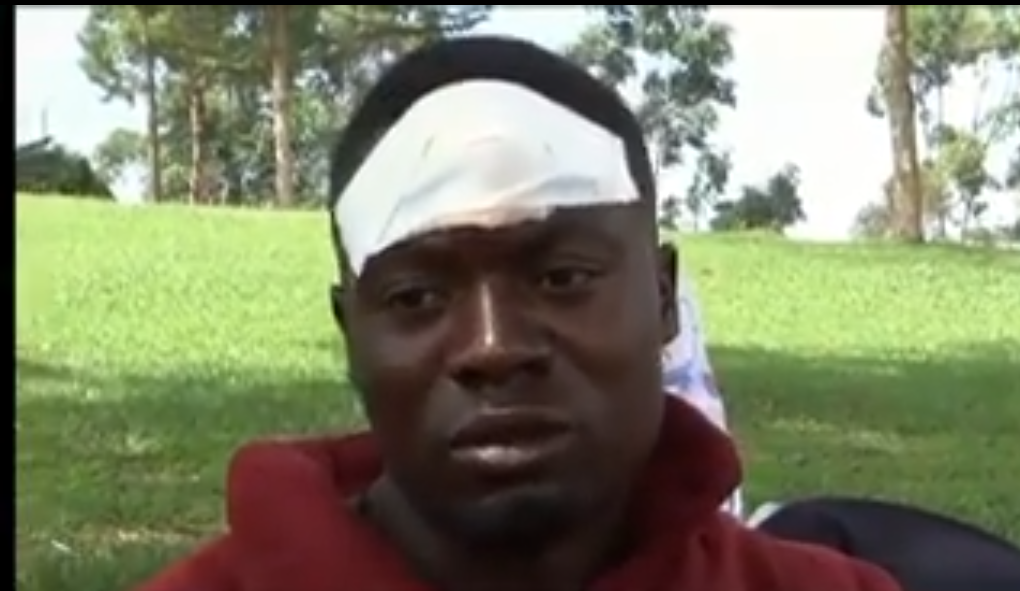 At least 10 residents in Lwengo district have been injured after men wielding machetes, axes, sticks and other weapons attacked a village and indiscriminately injured locals.
The attack happened in the wee hours of Monday.
Eye witnesses say that the attackers, four in number, were travelling on motorcycles (bodabodas) and traversed four villages of Nakatooke, Kyalubu, Kingo and Kamenya-Miggo in Lwengo district.
They add that the attackers traversed trading centres and houses, making alarms to make people come out of their houses before they hit them.
When the local area chairman was alerted, he put up announcements on a community radio commonly known as Bizindaalo but the system was destroyed by attackers.
However, the attackers did not touch property.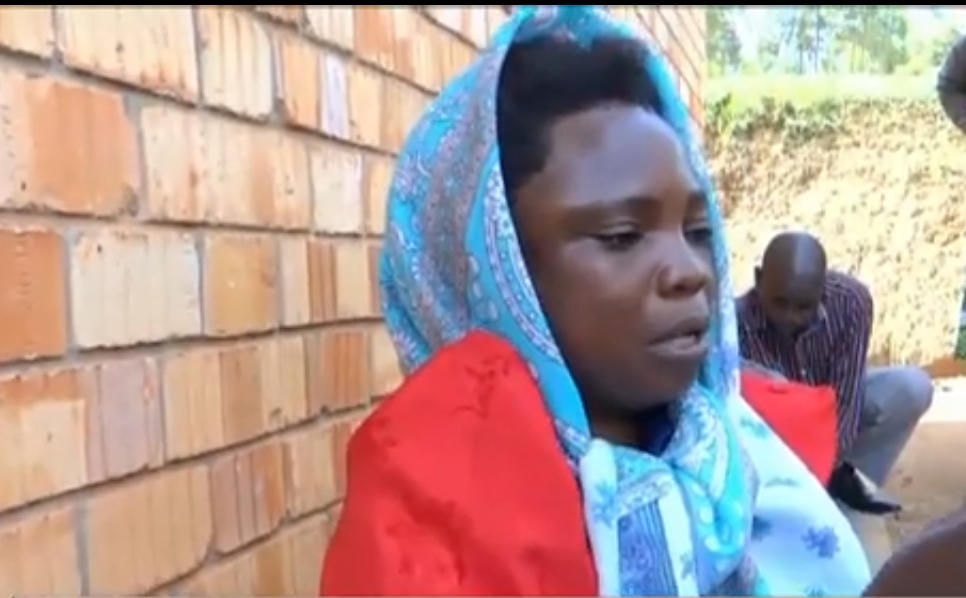 The dead has been identified as Fred Serugo who sustained severe injuries on his head. He died at Mpigi as he was being rushed from Masaka Hospital to Mulago National Referral Hospital.
The injured were rushed to Masaka hospital with cuts on heads, and other body parts. Some have been discharged.
This the second attack of such calibre in two months. Last month, 17 people were attacked in Lwengo and Bukomansimbi districts, and one was killed.
Police have started investigations into the attack.
Uganda is still mourning three fallen police officers shot by unknown assailants on Friday.
Related: Police Shoot Juvenile Dead, Injure Mother and Son