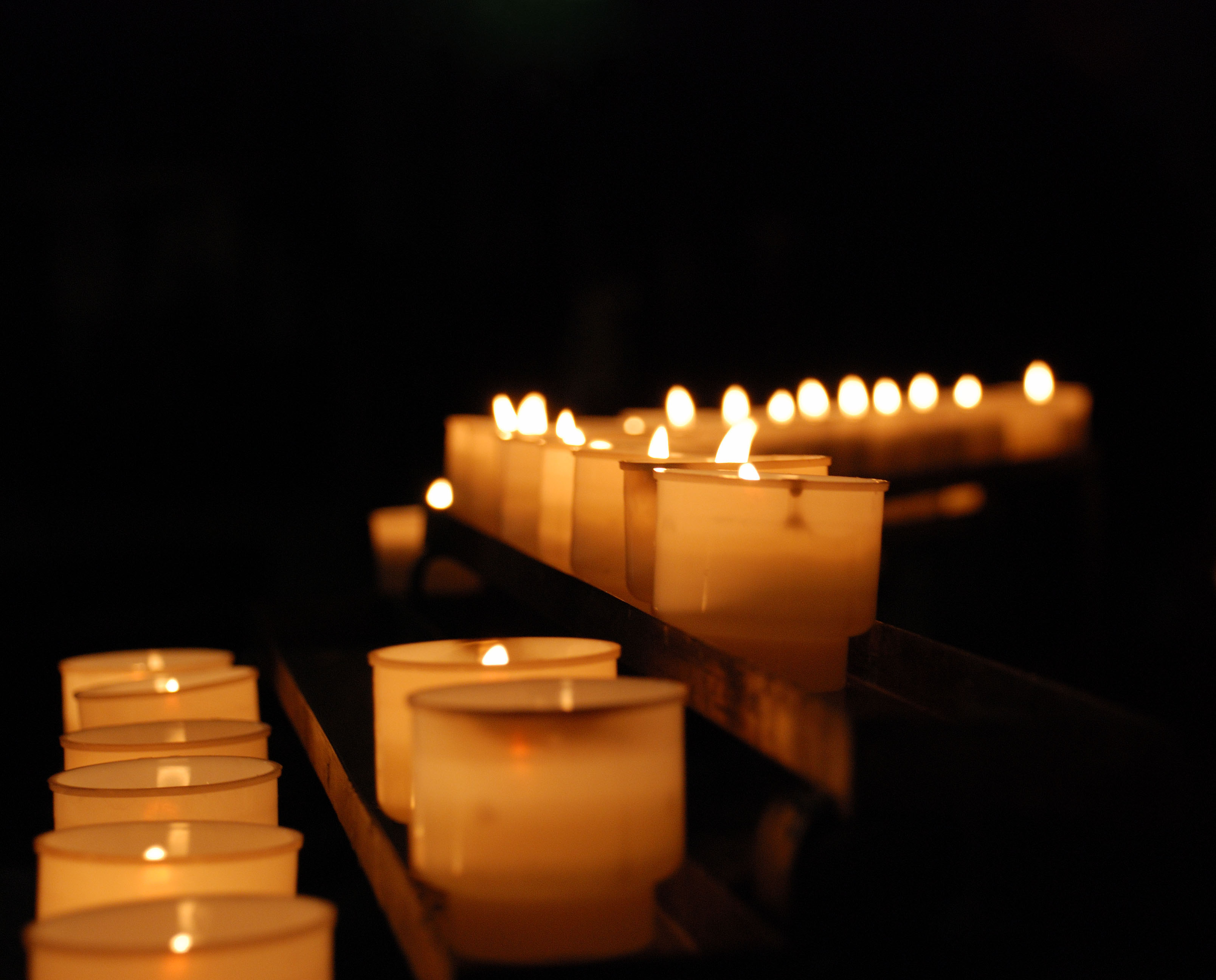 Sheraton Kampala Hotel will this Saturday March 25th join the rest of the World in celebrating Earth Hour (8:30-9:30pm) by turning off the lights in the Hotel lobby.
There will be a candle lighting session in the Hotel lobby during this time with all guests invited to come and witness the occasion meant to create awareness for the devastating effects of climate change.
Sheraton Kampala hotel has over the years celebrated this day because if its concern for the environment and are continuously finding way of not only conserving but also creating awareness for the conservation efforts such as the "Going Green" initiative that gives guest credit on their hotel bills if they opt in to the program that helps save energy, water and reduce the use of chemicals and detergents.
Earth hour is held worldwide every year to encourage individuals, communities, households and businesses to turn off their non-essential lights for one hour as a symbol of their commitment to the planet and this always happens from 8:30pm to 9:30pm.
The day started as a lights-off event in Sydney, Australia, in 2007 and it has since seen its popularity grow to have more than 7000 cities and towns worldwide participating.
"We are very passionate and mindful about our environment; this is clearly shown by the Sheraton Gardens that we have conserved for now almost 50 years. As we celebrate our Golden Jubilee, renovation is part of our plan to not only enhance the appearance of the hotel but to also create a better experience for all of our guests. We encourage everyone to keenly consider the environment by conserving energy, afforestation, avoid poaching, planting more trees – Uganda has a huge tourism potential and we can ensure this by protecting the natural habitats which will ensure that we continue reaping from the benefits of eco-tourism." Said Mr. Jean Philippe Bittencourt the General Manager of Sheraton Kampala Hotel.
Comments
comments