A Ugandan man was arrested after a shooting in broad day light in Quincy Center, Massachusetts, Boston on Friday (March 17).
Cory Kisakye, 18, faces firearm charges, according to the Quincy Police Department.
According to patch.com, On Friday at 1:51 p.m., police responded to a report of gunshots fired behind Santander Bank on Hancock Street. Witnesses told police that a shot was fired, striking a basement door at the nearby Masonic Temple and the suspects fled down Hancock Street.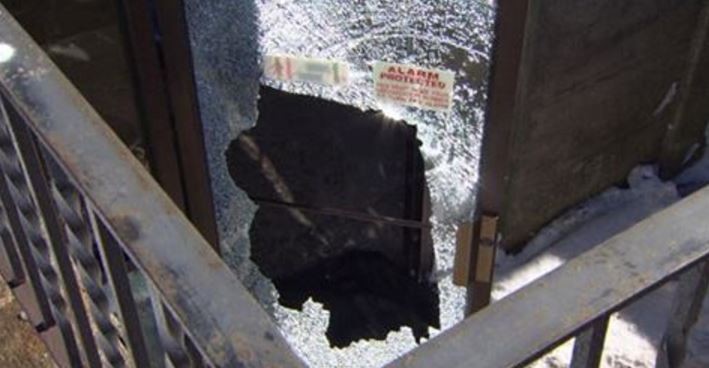 Following a search for suspects on foot and with helicopters, police found two individuals who matched the description of the suspects on the second floor of a parking garage.
The first suspect, Kisakye was taken into custody at the garage while the second, who was identified as a juvenile jumped out of the garage and fled.
Two guns were allegedly found in Kisakye's backpack during his arrest.
Kisakye and the juvenile face multiple firearms charges and the juvenile was additionally charged with disorderly conduct and resisting arrest. He also had an outstanding warrant for his arrest, police said.
Prosecutors allege that Kisakye and the juvenile intended to obtain marijuana from a person without paying for it. Multiple witnesses say that they saw an argument between the two suspects in the victim take place behind the bank and a person identified as the minor take a firearm out of his waste band before firing a shot that struck glass at the nearby Masonic Temple. Police say the two then fled the scene.
Cory Kisakye was arraigned in Quincy District Court on Monday (March 20) and pleaded not guilty to multiple firearm charges. He was ordered held on $25,000 cash bail.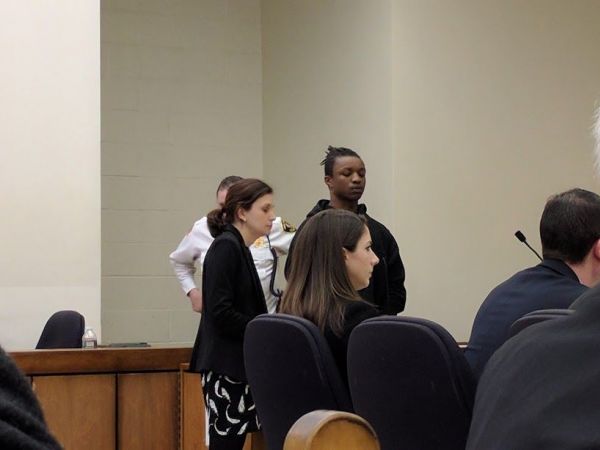 If Kisakye posts bail, he will be subjected to GPS monitoring and home confinement. He must have no contact with the victim and witnesses.
He is due back in court April 19.
Comments
comments