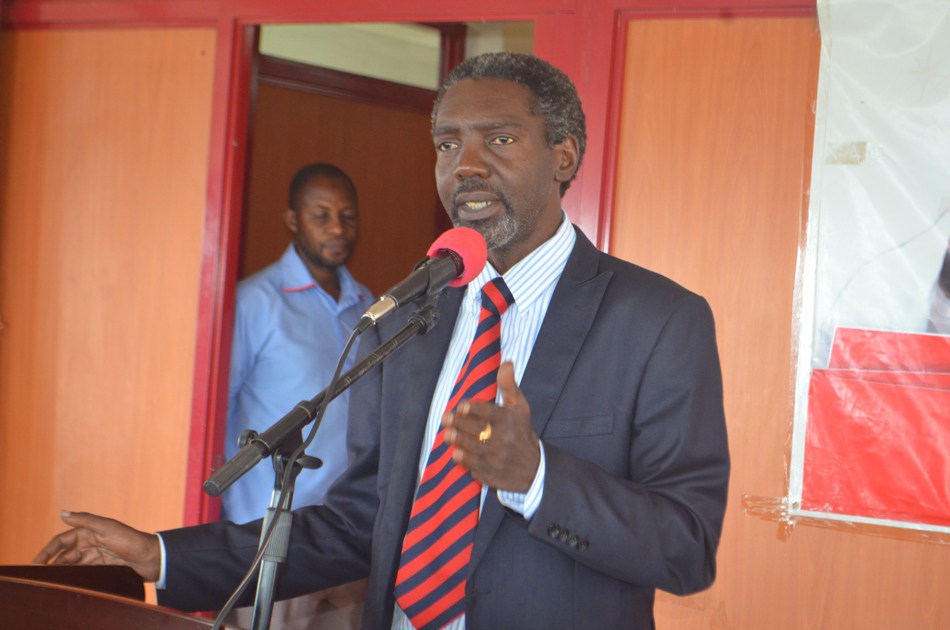 Uganda People's Congress (UPC) president Jimmy Akena has urged government to revise gun laws as a way of nipping gun violence in the bud.
Akena spoke to journalists during a press conference at UPC headquarters at Uganda House in Kampala on Tuesday that government needed to deal with the smuggling of guns into the country through her porous borders.
His comments come on the heels of a shooting last week in Kulambiro in Kampala of hitherto spokesperson of police Andrew Felix Kaweesi, his body guard Kenneth Erau and driver Godfrey Wambewa.
"The state should revise gun laws and tighten its security at the borders to overcome the smuggling of guns into the country," he said.
He also called on officers in the forces to emulate Kaweesi and be disciplined and execute their duties professionally.
"Their professionalism, discipline and competence while serving their nation will always be remembered because we didn't have any misunderstanding with the slain assistant inspector of police at the time he was deployed in Kampala metropolitan therefore the nation will miss them."
He added: "The party sends its heartfelt condolences to the bereaved families, the Inspector General of Police and the entire Uganda Police force."