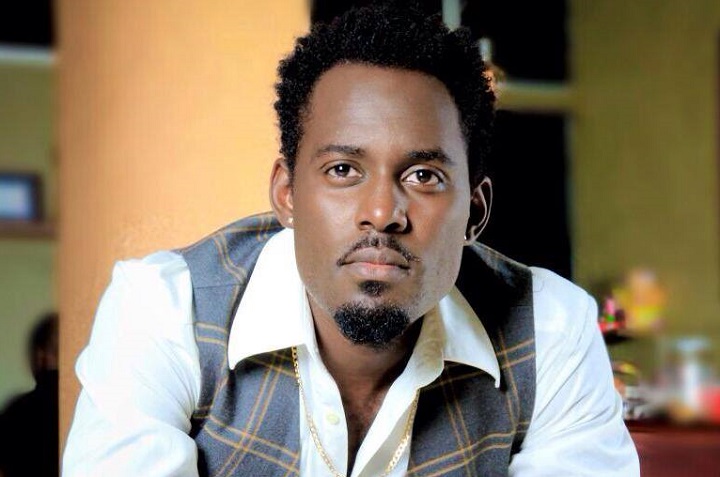 A court date for the hearing of the case between Ugandan singer, Maurice Kirya and telecom giant, MTN Uganda Limited has been set.
It will be remembered that in June 2016, Kirya dragged MTN to the commercial court demanding for Shs 500m for copyright infringement, after he realized that the telecom company had been offering some of his songs to its subscribers as callback tunes at a fee, without his consent.
Recommended: Singer Ronald Mayinja Joins MP Nambooze's "Bad DP"
Some of the songs he alleged that the company was selling to its subscribers were, "Misubbawa" which was coded as 5022233, "Mulembe Gwa Kirya" – 5023730, "Die for You" – 5023481 and "Don't Cry" – 5023482.
According to the singer, through selling his songs as caller tunes, the company attracted several customers to its network and earned substantially but did not pay him anything.
He said that the company's actions amounted to unjust enrichment and caused him loss of income to a tune of Shs 500m, which he wants court to compel MTN to pay.
The case will be heard by Justice David. K. Wangutusi of the Commercial Court on Thursday, 27th April 2017.