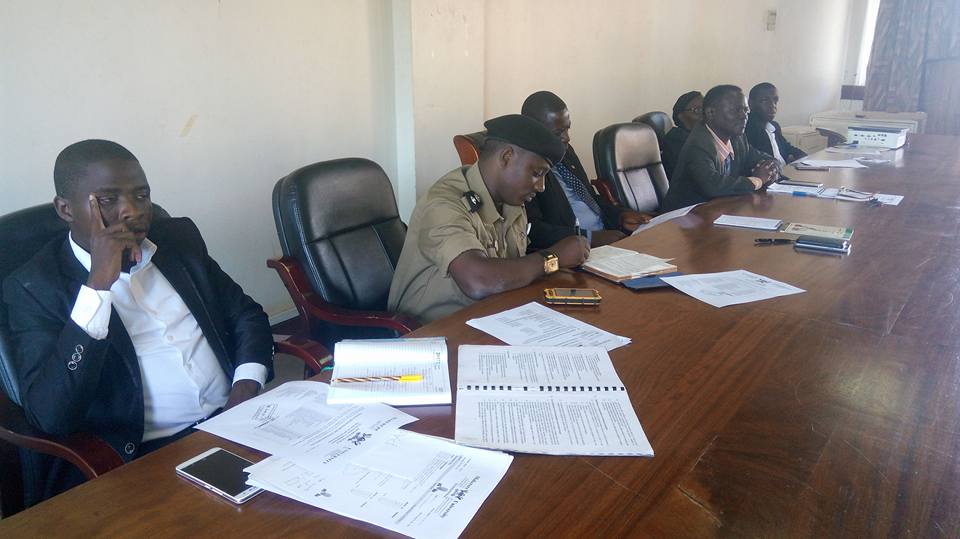 Makerere University Chief Security Officer, Jackson Mucunguzi has warned against multiparty confusion in the Guild Presidential campaigns that are due to kick off shortly.
"One is a Guild President for just 9 months and after that, it's over. There is no need of blood shed amongst students of mighty Makerere University," he said.
Mucunguzi was Thursday speaking during a meeting between the 83rd guild presidential candidates and campus security heads at the campus premises.
He emphasized intellectual engagement amongst the different camps saying; "afterall you are all students who will need each other."
He urged the candidates to avoid some acts and behaviours, among them hooliganism, holding rallies outside University premises, campaigning at night and swimming at night.
Mucunguzi encouraged the candidates to uphold the Electoral Commission's rules and regulations saying that will help everyone sail through the process well.
The University Electoral commission on Thursday released a list of six candidates who were declared duly nominated for the race.
Five were left on pending cases while five were ruled not eligible to contest.
Comments
comments