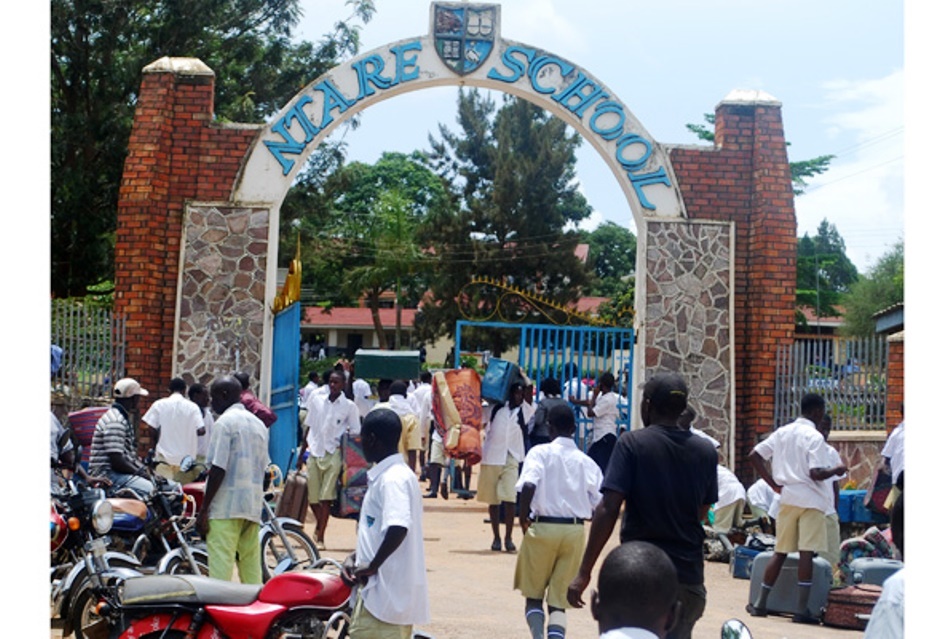 Ntare School in Mbarara has indefinitely suspended all the students in senior three class over what they described as indiscipline, The Tower Post reports.
According to a March 27th letter which The Tower Post is in possession of, the School's Head Master, Jimmy Turyagyenda said that the whole class had been suspended due to general misconduct.
"On March 16th 2017, they all refused lunch but were persuaded to change their mind," wrote Turyagyenda.
"On March 23rd 2017, they mobilized and forced students not to do evening prep."
"On March 26th 2017, a good number attacked the Headmaster's residence and broke glasses. They also broke glasses of dormitories and classrooms," the Headteacher further wrote.
Issues of strikes have been common in one of Western Uganda's oldest and biggest schools.
In 2015, the school Management decided to indefinitely suspend the whole school after a row broke out among students who accused each other of being homosexuals.
The row grew up causing a massive strike where property was destroyed, forcing the hand of the management to take action.
The root cause for the students' behavior this time round has however not been established yet.
Comments
comments