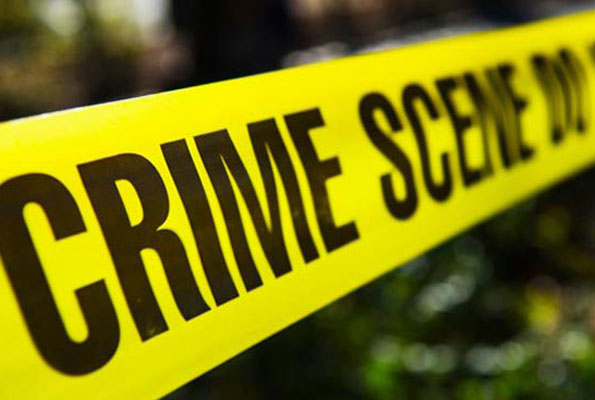 Police in the western Uganda district of Bushenyi have confirmed that that a UPDF officer was shot and injured in a Bushenyi hangout at the weekend.
Only identified as Corporal Barigye, attached to the fifth Division in Kitgum, the officer reportedly turned rowdy after he got drunk.
Police say that Barigye started to indiscriminately beat up revelers, prompting Nyakabirizi Division NRM chairman Wilson Karuhanga to call the police.
But Barigye reportedly attempted to snatch a gun from a Bushenyi Police Station officer who was called in to calm the situation. He also tried to resist the arrest by blocking the arresting officer's gun before he was shot in the legs, and sustained injuries.
According to Bushenyi police spokesperson Martial Tumusiime, Barigye was found in possession of a gun and rounds of ammunition. He was admitted at Kitagata Hospital where he was still being treated for injuries by time of publication.
Tumusiime added that investigations into the matter had started and that police would find out how Barigye had escaped from Kitgum.