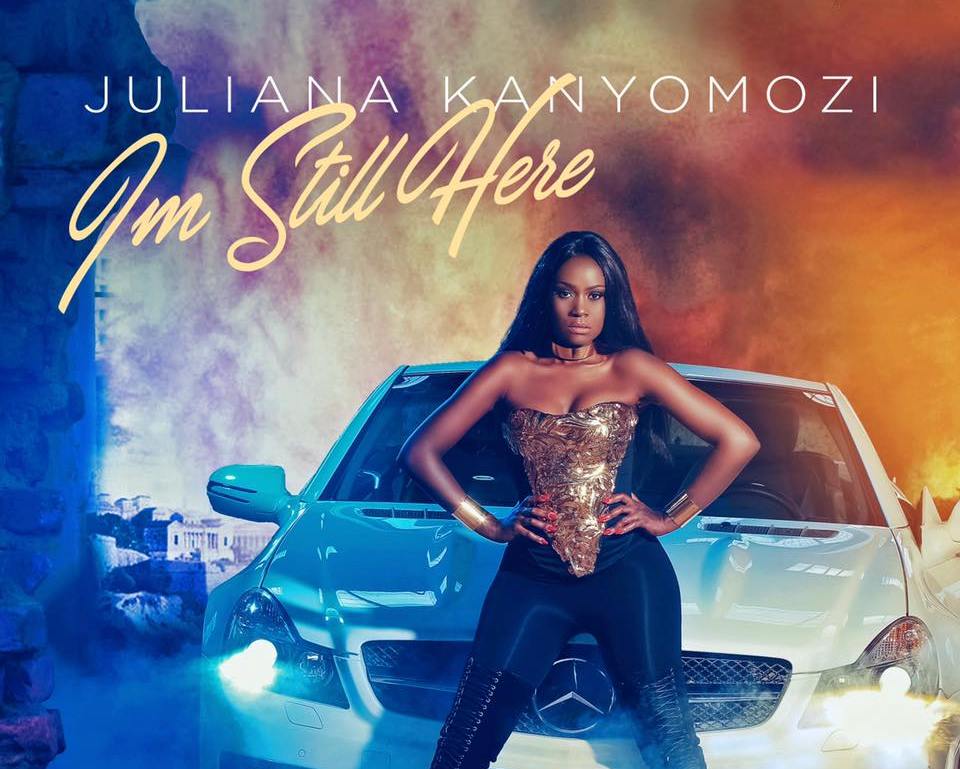 Sensational Ugandan female singer, Juliana Kanyomozi's management has issued a warning to music promoters and online bloggers against re-uploading and circulating the singer's forthcoming music album dubbed, "I'm Still Here".
The Tower Post recently revealed that Juliana was planning a major come back with a music album that will sweep everyone off their feet, after taking some time away from the music scene.
According to the copyright warning notice that issued by Juliana's management and seen by this website, the album will be circulated by a few authorized online platforms.
"We're in the process of releasing our new musical album (Audio/Video) and this process will be executed online using social media platforms running under the artist name and a few selected platforms run by other entities. Therefore, this notice serves to inform you to refrain from uploading this music (Audio/Video) without the official permission from the management team of the artist," the statement reads.
This comes at a time when most Ugandan artistes are embracing the idea of putting their music up for sale on major online music stores like iTunes and Amazon among others.
Juliana Kanyomozi's much anticipated "I'm still Here" album is expected to be out very soon.