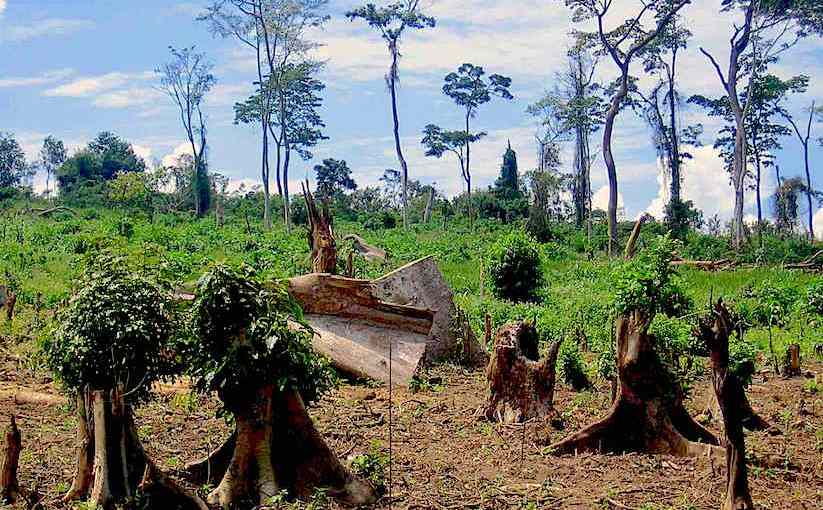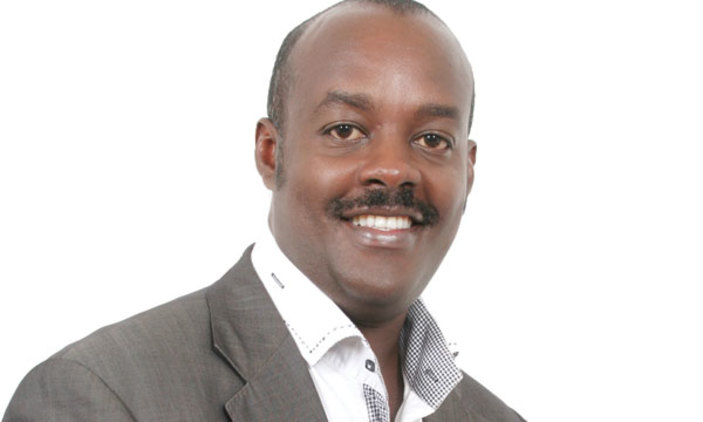 The National Environment Management Authority (NEMA) is the principal government agency for protecting the Environment. It has the mandate to coordinate, monitor and regulate environmental management in the country.
NEMA's activities are key in providing support to Government's objective – of ensuring sustainable development through the National Development plan (NDP) in accordance with government's policy framework and the sustainable development goals which are universal in character but are adapted to Uganda's national context.
At a dialogue NEMA organised on the 'Role of Media in Natural resources sustainability' on Tuesday 28th March 2017, presentations revealed worrying trends across the spectrum of the Environment sector in Uganda. The Dialogue was covered live by NTV at Sheraton Hotel, Kampala and attracted high profile participants from Ministries Departments & Agencies of government as well as the Media. Civil society was there too.
Presentations covered: environment & health, peace and human security, corporate social responsibility & accountability as well as the role of Media in ensuring natural resources sustainability with emphasis on new (social) media.
Participants decried the rampant swamp invasions and the unrelenting decimation of forest cover under the watch of NEMA & National Forestry Authority (NFA).
The dialogue idea rose out of the need to tap into media's proven channels through which people can be empowered to bring about change in natural resources utilization and protection. Most presenters painted a dark picture of Uganda's future prospects. The rate of deforestation is such that Uganda will have no forest left in 40 years time. They pointed to a number of environmental problems already prevalent such as climate change, soil degradation, reduced biodiversity, and degradation of water bodies, food insecurity, prolonged drought, floods & many more. These are already here, but are predicted to get worse. As a result of all these, the disease burden is increasing in proportion to the environmental distortions above.
It was revealing that the State Minister for the Environment, Hon Mary Kitutu commented at this dialogue that her technical team had been warning government in a series of reports since the mid 1990's about the environmental disasters likely to befall Uganda if timely interventions were not made. She confirmed that the current cycle of drought, floods & food insecurity were predicted then. At that time she was a technocrat in government and currently she is on the political side; nevertheless she decried perennial under-funding of the sector – warning the government in which she serves that the middle income status may be unattainable unless the Environmental issues are prioritized.
There are points I raised at this dialogue. Giving my village in Kiruhura as an example, I pointed out that poor people never plant trees. Instead they cut them. They do this for firewood & charcoal. I see no government intervention here. People are clearing their land of all sorts of natural vegetation hoping to increase pasture for their cattle. The hills and valleys are now bare and prone to soil erosion. If you talk to the average rural resident, planting trees is not even on their list of priorities. What is government doing in this area? How did Rwanda manage to get ordinary citizens to plant trees all over the country? Can government through its agencies provide free tree seedlings at local government for citizens to plant and pass by-laws to enforce It.?
There is no doubt that Uganda is undergoing population explosion. Successful government programmes in immunisation led a decline in infant mortality and recent statistics show that the average Ugandan woman's fertility rate is 5.82 which translates to six children. The fertility rate in most industrialized countries is (2.0) births per woman. There is currently no intervention by government in popularizing family planning for population control. What you hear are messages of encouragement to procreate. It is high time we changed course. We owe it to the next generations to intervene – here and now.
The writer is the Communications and Media Relations Manager of the Uganda Media Centre