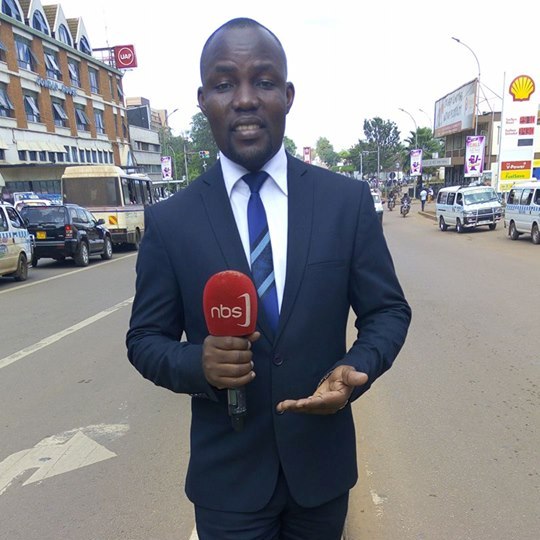 News reaching The Tower Post indicates that NBS TV's 'Amasengejje' news anchor, Daniel Katabira has quit his job.
Katabira shocked his fans on Social Media when he announced that he had quit his job at the Kiira Road-based TV station. He revealed that he was going to concentrate on his private ventures.
"It's the last moment am handling NBS mic. Dear lovely fans, I take the opportunity to let you know that I have halted TV business in interest of my private ventures," he wrote on Facebook.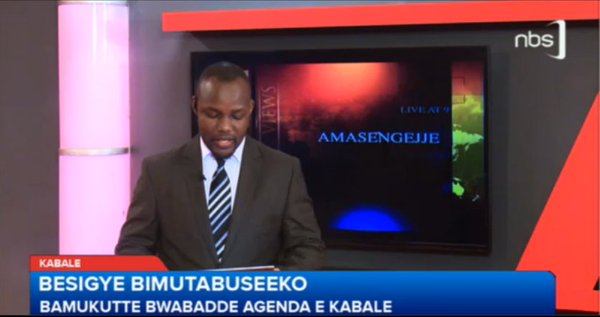 Katabira however noted that he would still be working with local radio station, CBS FM.
"Thank you for the love, untold support, advice and guidance you accorded me while at the biggest NBS Television. And big up to NBS TV for the opportunity given to practice my career for the last 8yrs, Love you all, God bless," Katabira's Facebook post also read
Comments
comments