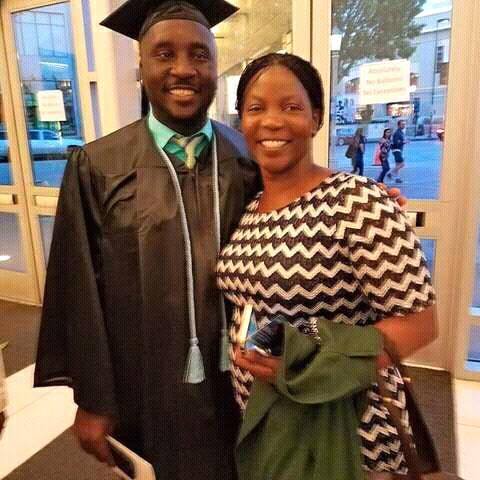 Singer General Mega Dee has graduated from Kaplan College, which is located in Iowa in United States of America.
The singer who relocated to the US after a rickety music career graduated in Medicine and will now start operating from hospitals.
After enrolling in 2015, Mega Dee has been off the social scene with no serious updates apart from photos of self.
The excited "Inna Di Dance" singer couldn't help but share the good news on his social handles saying "What you think of yourself is much more important than what people think of you! #Omusoga #Musawo hehehehe the joy inside me is unmeasurable. Thank you God for I sowed in tears now I accomplished a major step. THE BRAND OF BUSOGA".
Comments
comments