Singer Rema Namakula has shared some of the finest photos from the video shoot of her trending song, "Banyabo".
Released on March 8, the day the world celebrates Women's day, the sensational jam was intended as a tribute to women.
From the time of its release, "Banyanbo" has gone on to appeal to astonishing numbers of women as it resonates mostly with them.
Rema, who is currently in South Africa to perform at "Ekisakaate", shot the video from Harugongo in Fort Portal.
In most of the photos, the gorgeous "Yo Sweet" singer is seen wearing Ankara prints and the much adored traditional Busuuti.
Take a look at the photos: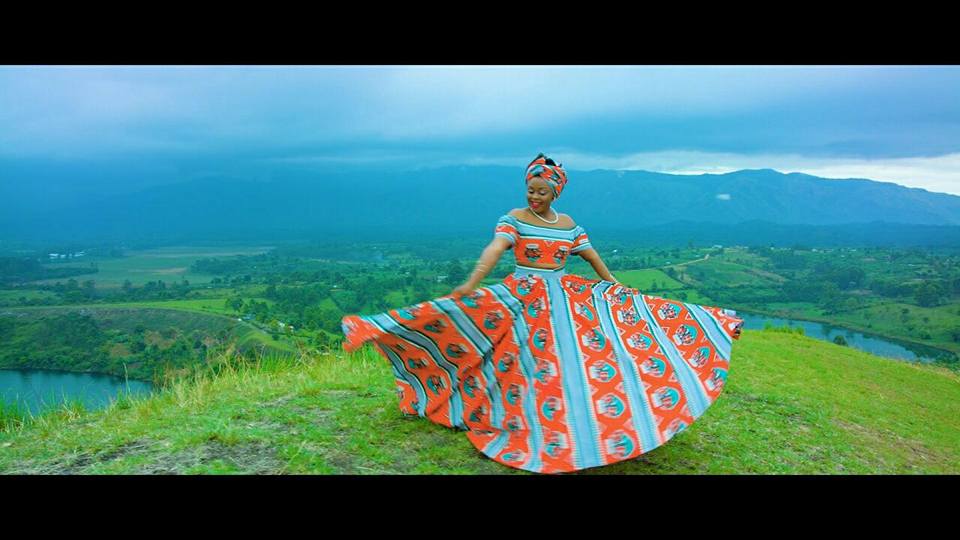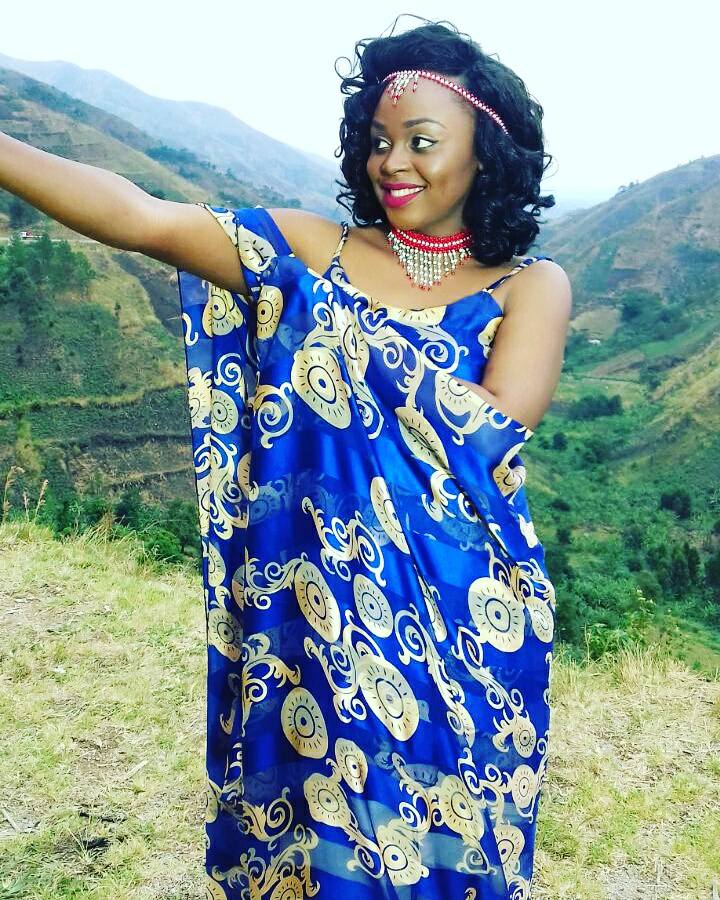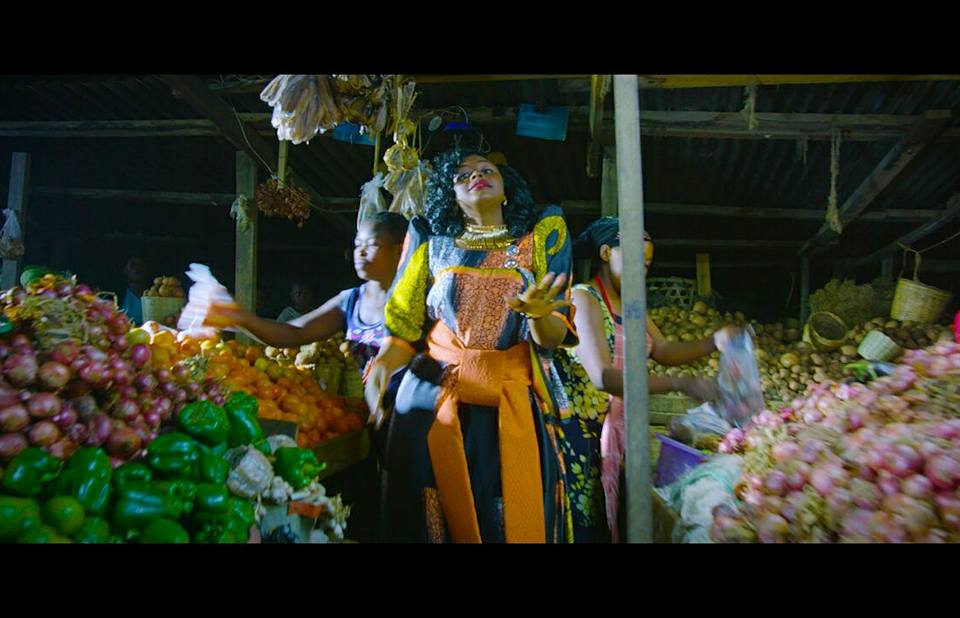 Comments
comments