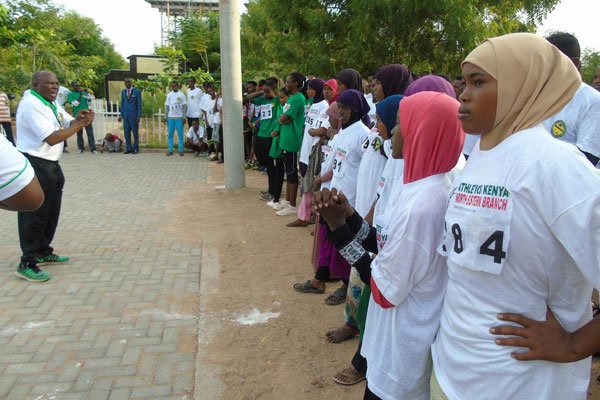 Garissa University College on Sunday marked two years since a deadly Al-Shabaab attack claimed 147 including students and security officers.
The ceremony was attended by Garissa County commissioner James Kianda and other security officials.
The university and Athletics Kenya organised a 5km marathon in memory of the victims.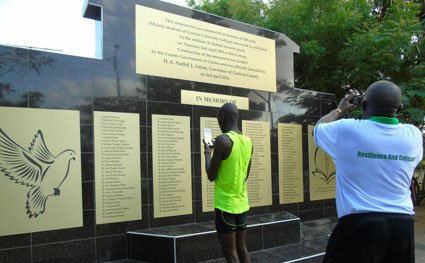 Commissioner Kianda acknowledged that Kenya had drawn lessons from the raid but expressed worry because of the existence of porous borders, especially the one with volatile Somalia.
"There have been multi-agency approaches where all security organs including the National Police Service, regular police, General Service Unit, Kenya Defence Forces and other security organs work together in the fight against terror," Kiandi said.
On April 2, 2015, four terrorists attacked the Garissa, a constituent college of Moi University.
ADDITIONAL REPORTING/ ANNAH WAMBUI
Comments
comments