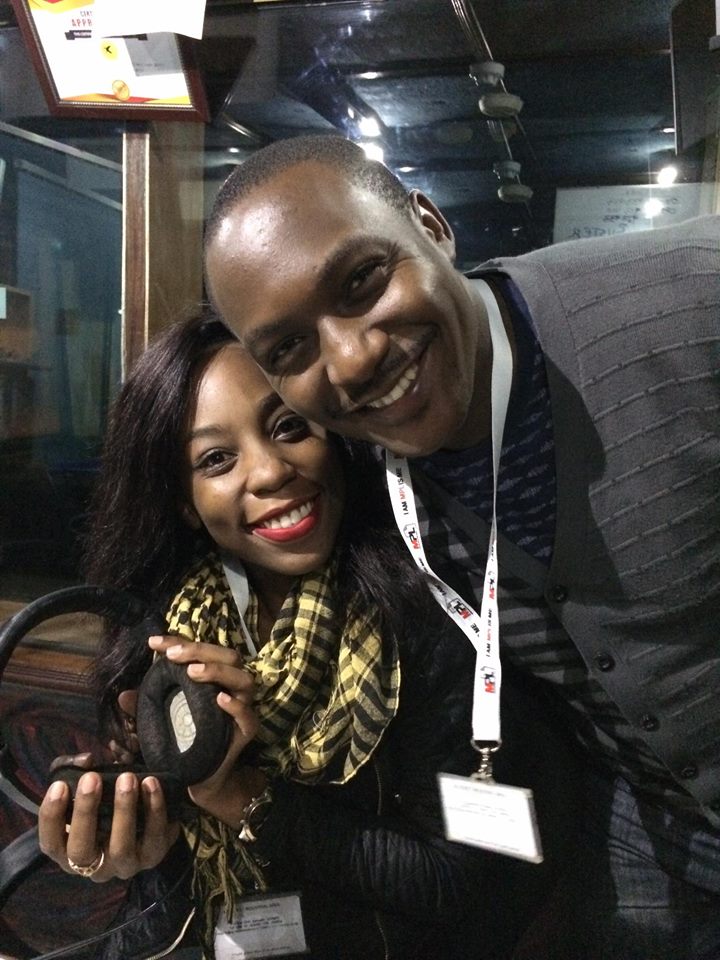 Former Urban TV's Malaika Nnyanzi and Brian Mulondo have joined KFM, The Tower Post reports.
The two TV personalities will for the first time be working on Radio and show hosts.
Nnyanzi and Mulodo will be hosting KFM's morning show dubbed 'D'Mighty Breakfast', which airs from Monday to Friday.
The show was previously hosted by Ben Mwine.
Comments
comments