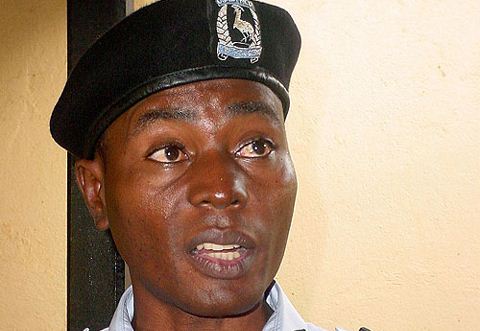 The identity and phone number of the individual making death threats to Assistant Inspector General of Police (AIGP) Asan Kasingye, successor of slain Police publicist Andrew Felix Kaweesi, have been revealed.
While addressing journalists at Police headquarters in Naguru, Kasingye confirmed the death threats about the news story of motorcycles suspected to have been used in the murder of AIGP Kaweesi.
He identified the person as John Kagimu, who was using phone number (0782 744915) warning that "You don't come threaten me and go."
According to Kasingye, Kagimu blamed the police force for parading the wrong motorcycles and claiming they were used in Kaweesi's murder.
He said investigations have already been launched to apprehend Kagimu.
Comments
comments