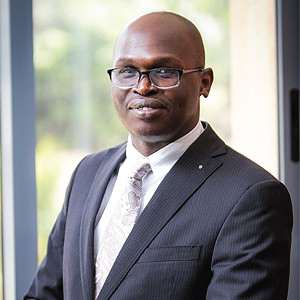 Lawyers have extended the term for city advocate, Francis Kimara as president of Uganda Law Society for another one year.
Gimara, 39 became the Uganda Law Society (ULS) president last year after replacing a one Ruth Sebatindira who had been at the helm of the law society for the last three years. Her two year term was extended following the flop of last years elections over predetermined winners.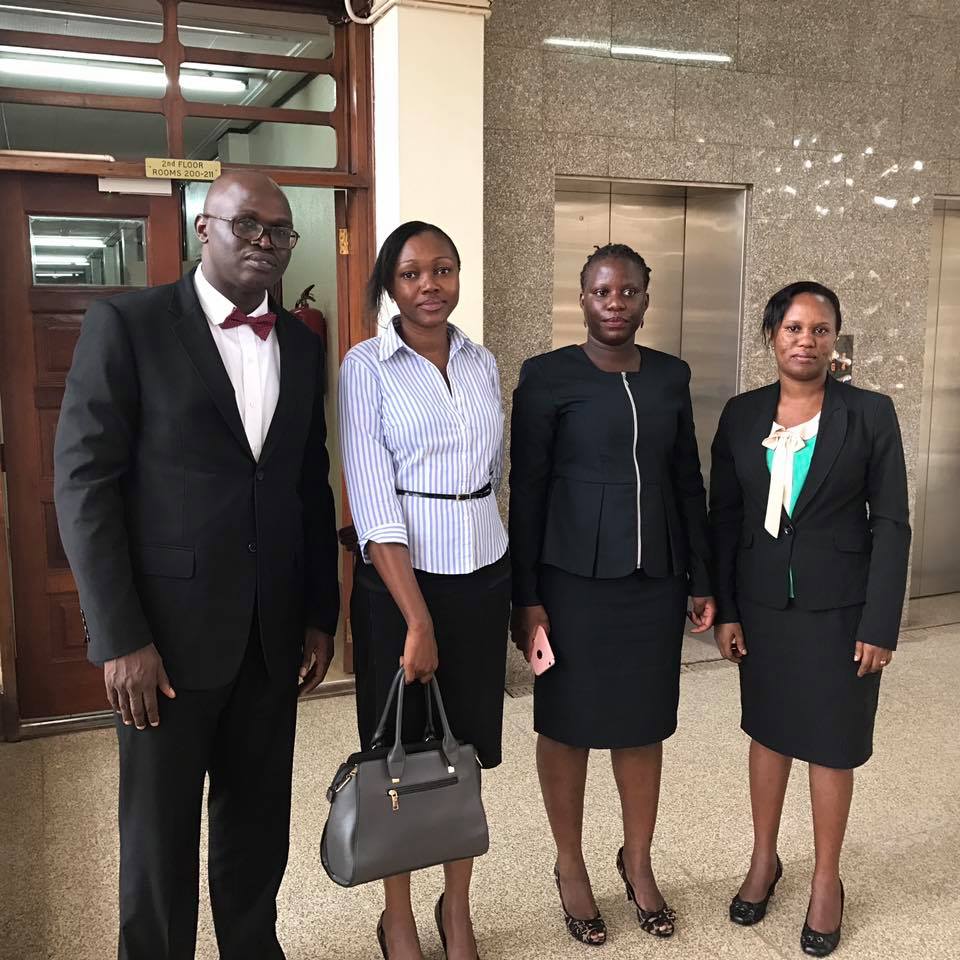 Francis Gimara, a lawyer with Arcadia Advocates will now serve another term as President of Uganda Law Society during an annual law conference at Speke Resort Hotel Munyonyo, Kampala at the weekend.
Gimara told the Towerpost today that the team was ready to work to the task as entrusted by the law fraternity. "I want to sincerely thank the members of ULS for giving us one more year to lead," Gimara said.
Adding that; "We are clearly recharged for our final year in office. For me and the wonderful team it is going to be 12 months of Kazi Tu and we are very optimistic of the future of ULS."
He said the the law society is determined to stamp out judicial corruption to provide full strength and trust of the law society by among the public. He noted that ULS had fruitful deliberations with the Judicial Service Commission Head, Hon. Justice Benjamin Isingoma Kabiito to ensure corrupt judges are dealt with.
"We held a meeting with Justice Kabiito Benjamin today and he has agreed to talk to members of JSC so that they make the compact part of the instrument of appointment for Judicial Officers," Gimara said.
Who is Francis Gimara?
Francis is an Advocate of the High Court of Uganda and all the Courts subordinate thereto. He has participated in several commercial transactions, consultancies and undertaken litigation on behalf of his clients in many forums including the East African Court of Justice.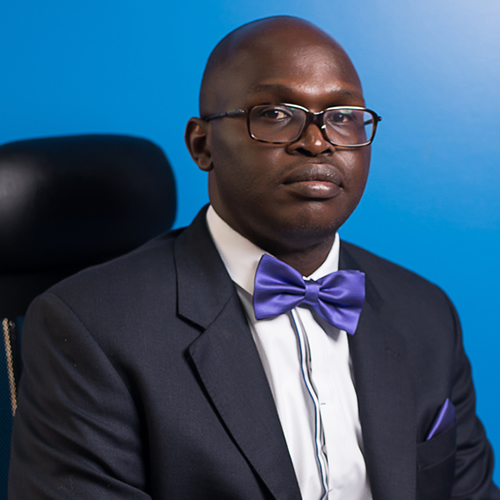 He was born in Nsambya hospital in February 1978, the new ULS president is 38 years.
He attended Naguru-Katale primary school located in Nakawa Division, Kampala for his primary cycle of education.
Gimara attended Kabalega Secondary School in Masindi District for his secondary education.
He holds a Master's Degree in Laws from Cambridge University, a Bachelor of Laws from Makerere University and a Diploma in Legal Practice from the Law Development Centre. He also has a Post Graduate Diploma in Business Administration from Edinburgh Business School (Herriot Watt University).
He was the first Company Secretary of Uganda Broadcasting Corporation (UBC). He once served as the Acting Managing Director of UBC for a period of six months.
He is the founder and Managing Partner of MB Gimara & Co Advocates that has since merged to become Arcadia Advocates. He is a member of the East African Law Society, the Pan African Lawyers Union and the International Bar Association.