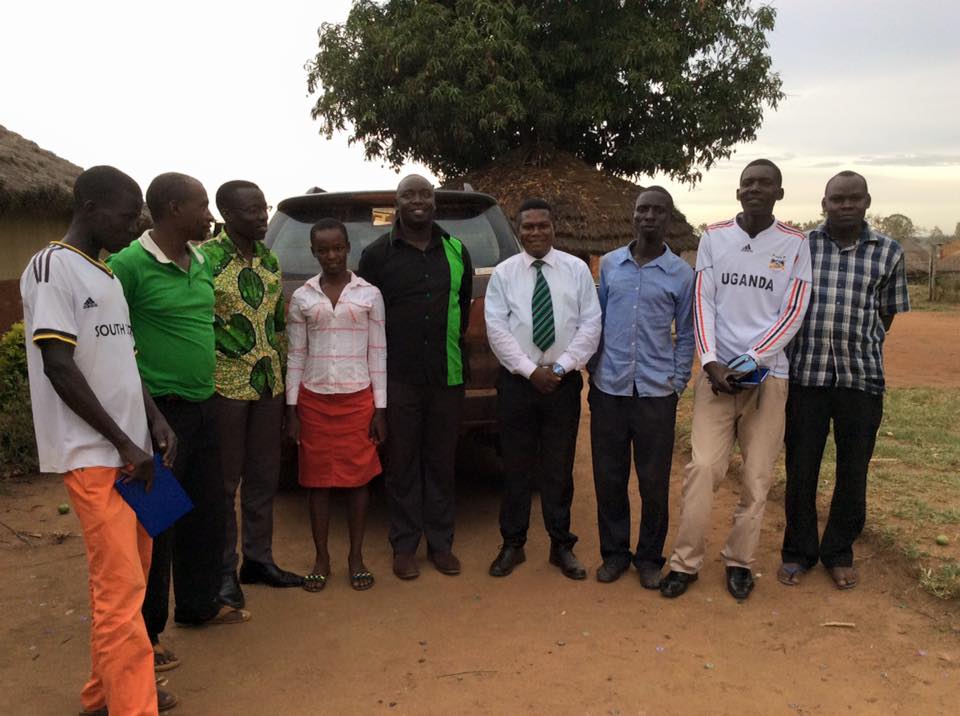 Opposition Democratic Party (DP) has dismissed as baseless, claims that a staunch National Resistance Movement (NRM) supporter was knocked dead by the DP candidate in the Aruu North MP race on Monday.
According to George Ataro-Olula, the NRM District Chairman, Bosco Odongyik (NRM supporter) was knocked dead by Bernard Obina Ologi in Olweny Village, Lawiyadul Parish in Atanga Sub County.
Addressing journalists at a press conference at City House in Kampala, DP's Deputy Spokesperson, Alex Waiswa accused the ruling party of playing 'bad politics' and monkey tricks on the public.
"It is absurd that the ruling party is pulling monkey tricks, deceiving the public that our candidate knocked their supporter. They are playing with the emotions of the people of Aruu," said Waiswa.
Also Read:
Aruu North By-Elections: NRM Supporter Knocked Dead by DP Candidate
Seven Candidates Nominated for Aruu North Seat
The Aruu North MP seat was recently declared vacant by the Court of Appeal after the election of Lucy Otim Achiro was annulled.
Seven candidates are in the race and elections are slated to be held on Thursday, April 6th.
Commenting about the elections, Waiswa said; "On Thursday, the entire DP leadership will join hands in Aruu to ensure that we all protect the votes of our candidate."
Comments
comments