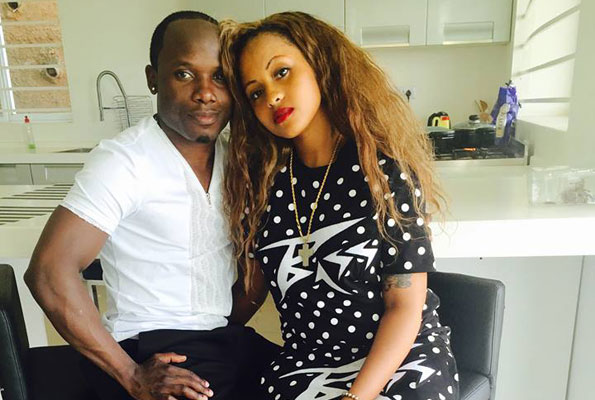 News reaching us indicates that South Africa-based Ugandan tycoon and businessman, Shaffic Katumba, known to many as Katsha De Bank is now a father of two, as his girlfriend has given birth to a baby girl.
This website understands that both the mother and the baby are in good health.
It will be remembered that Katsha and Shakira welcomed their first child (Prince Shahzad Katumba) in January 2016.
The couple have named their newborn baby Shahmeen Katumba.