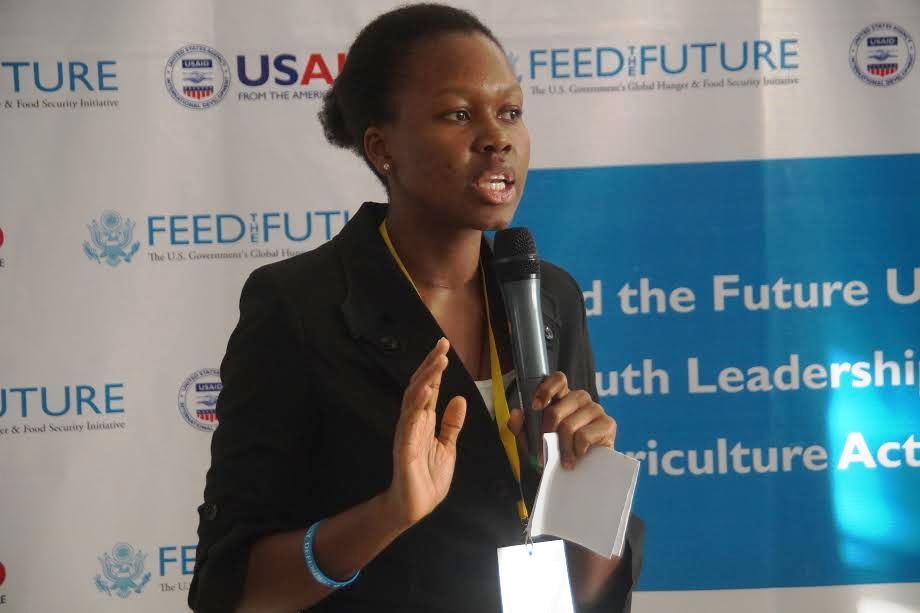 Eastern region Youth MP, Anna Adeke Ebaju has pledged support for initiatives aimed at empowering and supporting the girl child.
Adeke was Wednesday speaking at the launch of a film (Girl Rising) that is aimed at soliciting funds for and supporting the girl child.
The film was being premiered by USAID in conjunction with Private Education Development Network finally premiered the film, to a selected few guests on Wednesday March 29th.
Held at Century Cinemax, Acacia Mall, the premiere attracted distinguished personalities ranging from MPs, TV stars, to actors and actresses.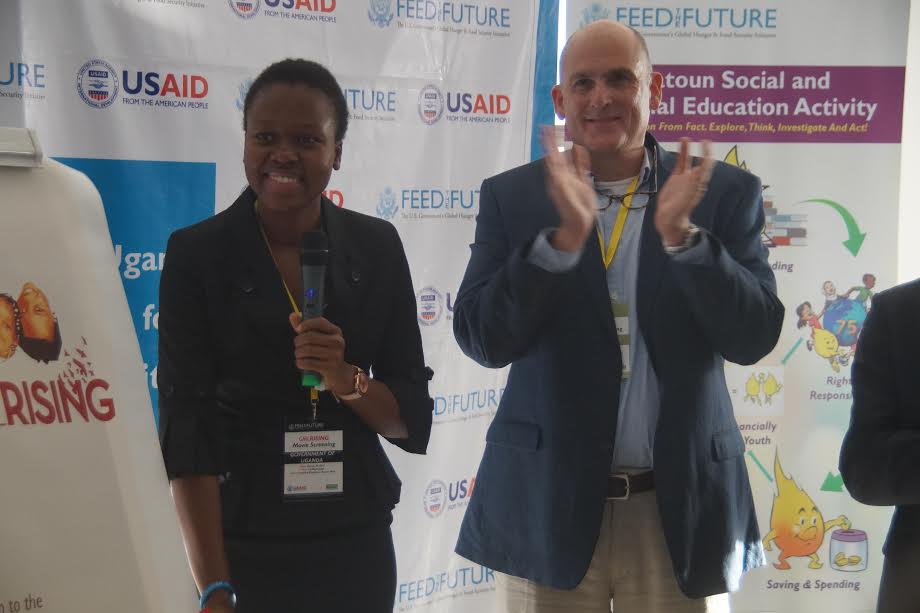 NTV's Flavia Tumusiime, actor Mathew Nabwiso and his wife, were among the notable figures at the prestigious premiere.
MP Adeke further hailed the brains behind the event and pledged support for such causes.
According to Nixon Ochatre the Executive Director of the Private Education Development Fund, the expectation is that through the screenings of the film, the public will be compelled to contribute to the fund.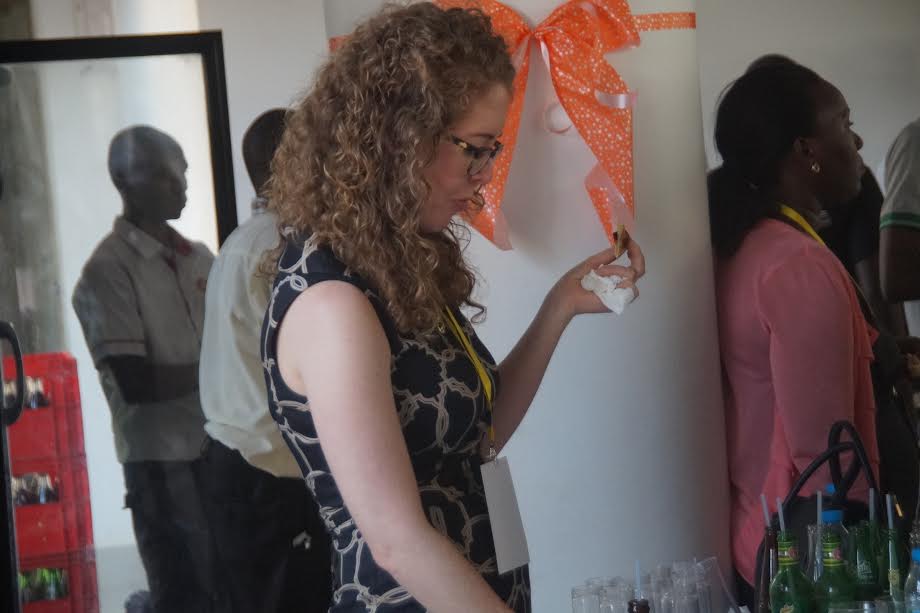 The campaign, for starters, will be carried out through a series of cinema screenings of the acclaimed film, Girl Rising, a documentary movie highlighting the global campaign for girls' education. This movie follows 9 girls from Haiti, Nepal, Ethiopia, India, Egypt, Peru, Cambodia, Sierra Leone, and Afghanistan on their journey to education.
Comments
comments