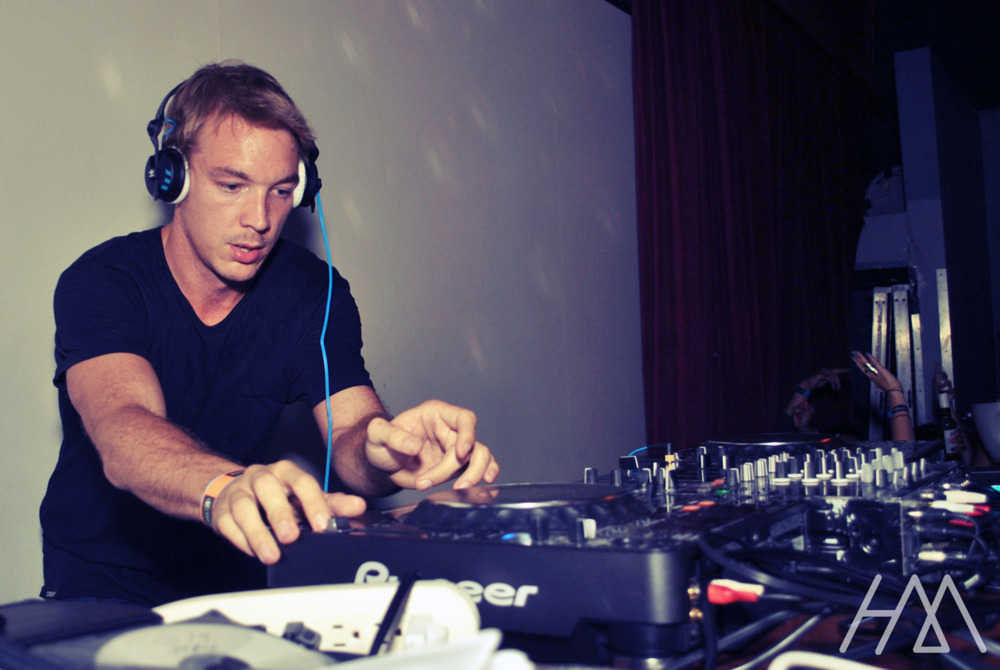 Talent Africa and Club Music present world renowned DJ and producer DIPLO for a mega performance on April 21st at the Golf Course Hotel in Kampala, Uganda.
Thomas Wesley Pentz better known as DIPLO, is one of the most dynamic forces in the music industry today. A superstar DJ, sought after producer, label owner and the wizard behind Major Lazer.
The Grammy award winner has unprecedented career that's taken him from the outer fringes of club culture to the top of pop's A list.
Diplo is the one of the most in demand producers in the music industry; he has produced massive hits for numerous A list artists including Justin Beiber, Madonna, MIA, Beyonce, Usher, Snoop Dogg, Lil Wayne, Britney Spears, Iggy Azalea, Sean Paul, 2 Chainz, Bruno Mars, Chris Brown and many more. Diplo has created a unique blend of electronic dance music fused with pop, reggae, dancehall and hip hop. Major Lazer is Diplo's outlet for his lifelong love of Jamaican dancehall music.
Major Lazer's single "Lean On," took the world by storm, becoming the most successful independently released song of all time after peaking at #1 on the Top 40 chart, becoming the most streamed song on Spotify of all time with more than 673 million streams to date, is currently the #1 most played track on SoundCloud, and became one of only a handful of videos to reach 1 billion views on YouTube and the 7th most watched video of all time. "Lean On" is certified six times Platinum.
Talent Africa's CEO Aly Allibhai states "We look forward to hosting DIPLO one of the world's best DJs and Producers here in Kampala as a part of his African tour. This will go down to be the biggest party to ever happen in Uganda with a mind blowing production and design. Walshy Fire from Major Lazer has also been confirmed for the event and he will be hosting the party, it's going to be fire!"
Tickets to the concert are already on sale at Shs 100,000 in advance and Shs 130,000 at the door.