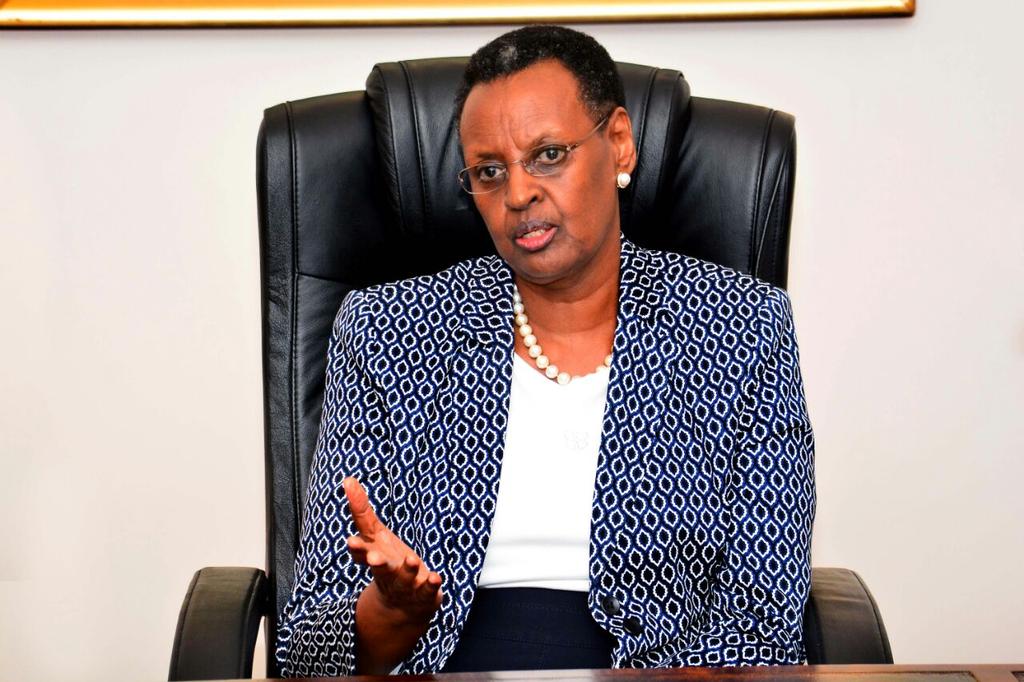 Education minister and first lady Janet Museveni has written to public universities assuring them of government's commitment to increase staff salaries as promised by president Yoweri Museveni in the heat of university staff strikes in August 2014.
In a letter dated March 3 to chairpersons of the public universities, Ms Museveni reiterated government's dedication to increase staff pay, with a professor bagging more than Shs 15m every month.
"Cabinet has considered the proposals and the process is still ongoing and not everything has been conclusively decided until Parliament has considered and approved the budget. So I allay the fears of staff and call upon everybody to remain calm and continue with normal operations," reads the first lady's letter in part.
But Parliament on Tuesday approved the 2017-18 budget – and there was no allocation for the salary enhancements worth about Shs 50bn.
Already, staffs at the universities of Kyambogo, Makerere, Busitema, Mbarara, Muni and Gulu have threatened to lay down their tools if their salaries are not increased.
Aware of the looming strike actions, the education minister met chairpersons of the university councils, vice chancellors, and accounting officers of the universities at the weekend. She then called for calm.
According to Makerere University Secretary Charles Barugahare, "We [officials of public universities] were briefed on the issue of salary enhancement and we have also passed on the communication to our staff."
Staff associations are yet to decide on whether to heed the first lady's pleas or continue with planned sit-down demonstrations.