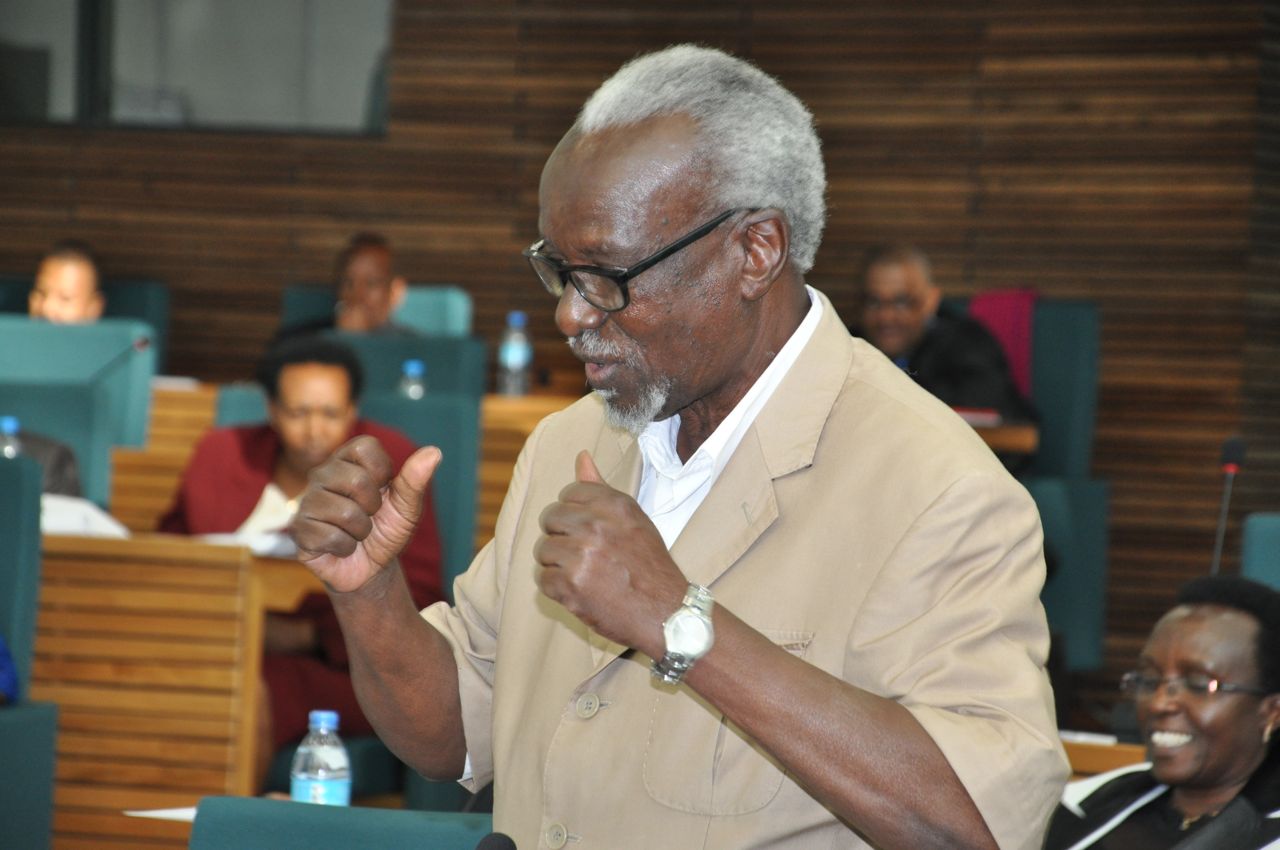 Uganda's Second Deputy Prime Minister and Minister of East African Affairs Kirunda Kivejinja has been named the new Chairperson of the East African Community (EAC) council of ministers, replacing Amb Augustine Mahiga, Tanzania's Minister for Foreign Affairs, East Africa, Regional and International Cooperation.
Kivejinja will serve a one-year term according to Article 12 of the Treaty for the Establishment of the EAC.
He was named Chairman during the 35th Meeting of EAC Council of Ministers held at the EAC headquarters in Arusha, Tanzania. The meeting was also attended by Uganda First Lady, Janet Museveni, also Uganda's education minister.
"At this critical period, the Council's contribution towards the regional integration process therefore cannot be overemphasized," Kivejinja told the council of ministers, adding that there was need to fast-track the integration process.
"Our people are still experiencing non-tariff barriers, harmonization of national laws to conform to the Protocols are still far, and popular participation in the integration process is still generally low in all the Partner States."
Outgoing chairman Mahiga warned the EAC against wastage of resources: "I urge them to refrain themselves from unnecessary expenditures which amount equally to wastage of tax payers' money."
On how his term had gone, Mahiga said: "Generally what I can say during our tenure we came across plains, hills and valleys but all is well."
Comments
comments