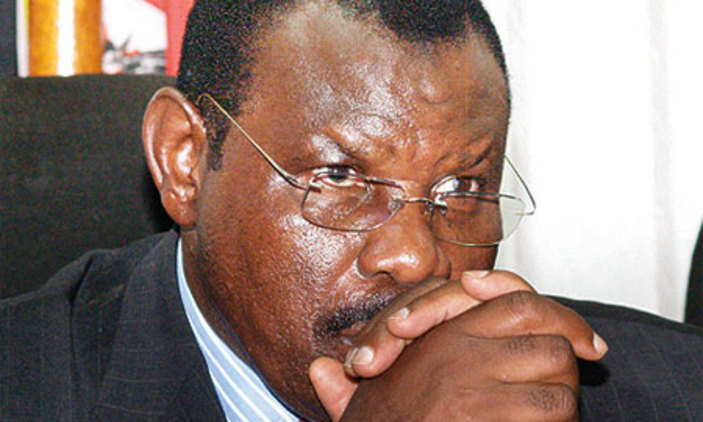 Former Kampala mayor Al Hajji Nasser Ntege Ssebagala has opened up on the wrangles in the Democratic Party (DP), Uganda's oldest political party.
Currently, the friction in DP is between party president Norbert Mao and the vice president for Buganda Betty Nambooze. Nambooze, also Mukono Municipality MP accuses Mao of plotting to sink the party by making it work for President Yoweri Museveni. She has since called for reforms but a conference called last week to discuss the same was foiled by police.
Mao has threatened to suspend members such as Nambooze and Ssebagala.
But the former Kampala mayor has told NBS TV Thursday that he is no longer a member of DP.
"I think they summoned the wrong person. I quit DP long time ago,"
he said.
He explained that he quit the party after losing to Mao in 2010.
"After a delegates conference in Mbale, we disagreed with some of the things that the party was presenting and we quit."
On how DP can get out of its current woes, Ssebagala recommends dialogue. He says that any attempts to punish members perceived as errant would split the party further.
"What DP should do is to dialogue with its members rather than summon them for disciplinary action," he said.
"Democratic Party's disciplinary committee is not going to do much in harmonizing party issues."
Comments
comments