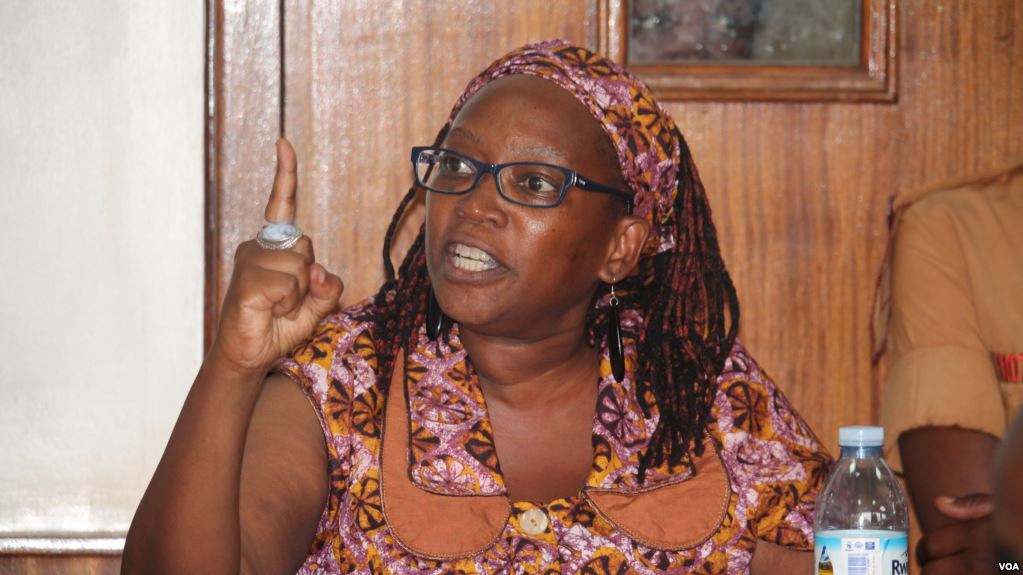 Hours after Makerere University research fellow Dr Stella Nyanzi was charged with cyber harassment and offensive communication, Amnesty International told the east African country to "immediately revoke" the Computer Misuse Act.
Dr Nyanzi's was Monday charged with offensive communication and cyber harassment relating to her Facebook posts in which she reportedly referred to Ugandan president Yoweri Museveni as a "pair of buttocks", contrary to sections 24 (1)(2)(a) and 25 of the Computer Misuse Act 2011.
Read Uganda Computer Misuse Act No. 2 of 2011. 2 of 2011
She denied the charges and is currently remanded at Luzira Prison.
Amnesty International regional director for East Africa, the Horn and the Great Lakes region Lynne Muthoni Wanyeki in a Monday statement urged Uganda to revoke the law under which Nyanzi was charged.
"The authorities must also immediately revoke the Computer Misuse Act, and respect, protect, promote and fulfill the right to freedom of expression of all Ugandans," read part of the statement.
Related Story: Amnesty International: Stella Nyanzi Prosecution Is Pointless, Politically-Motivated