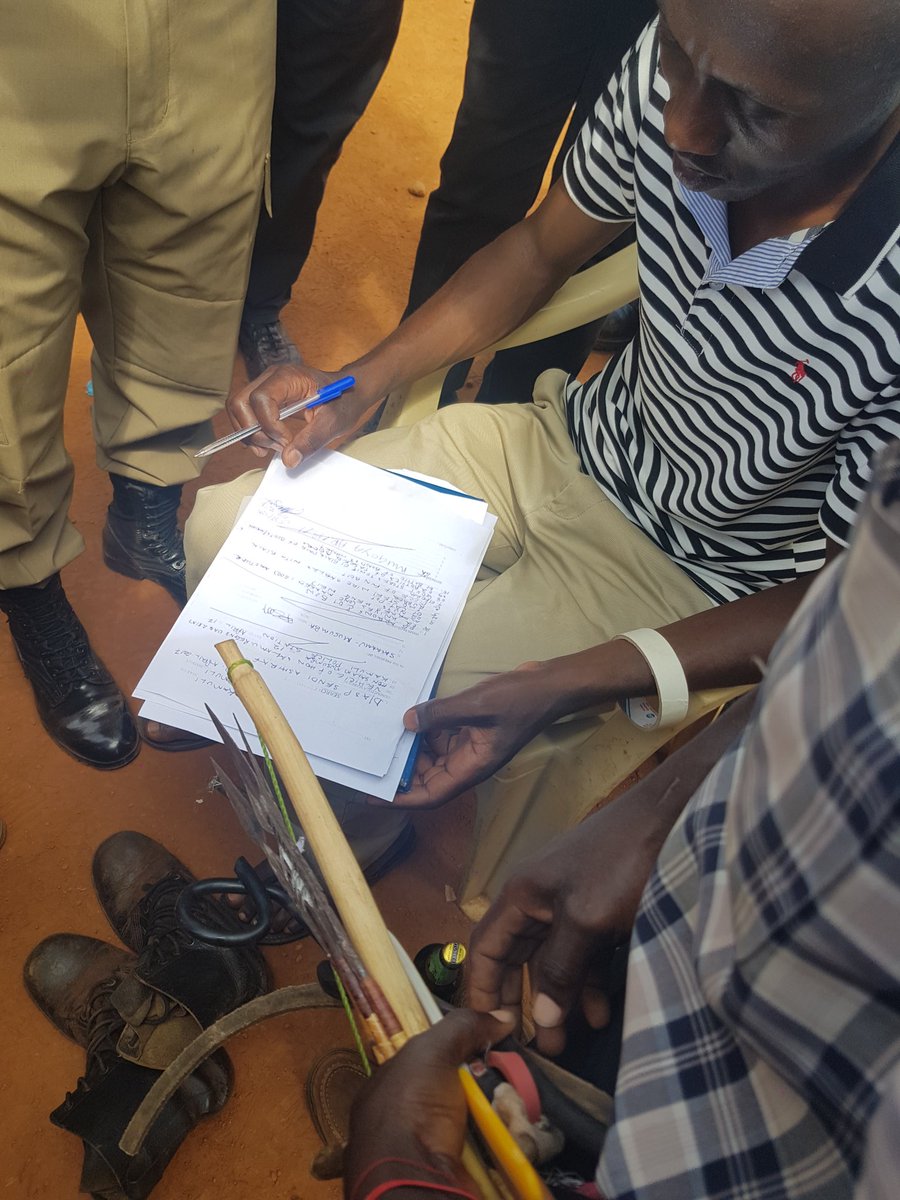 Proscovia Salaamu Musumba, the opposition Forum for Democratic Change (FDC) candidate in the ongoing Kamuli Municipality by-election has recorded a statement at the Kamuli Police Station.
According to the exhibit form, knives, arrows and liquor were some of the items found in Musumba's Land Cruiser UAQ 286M.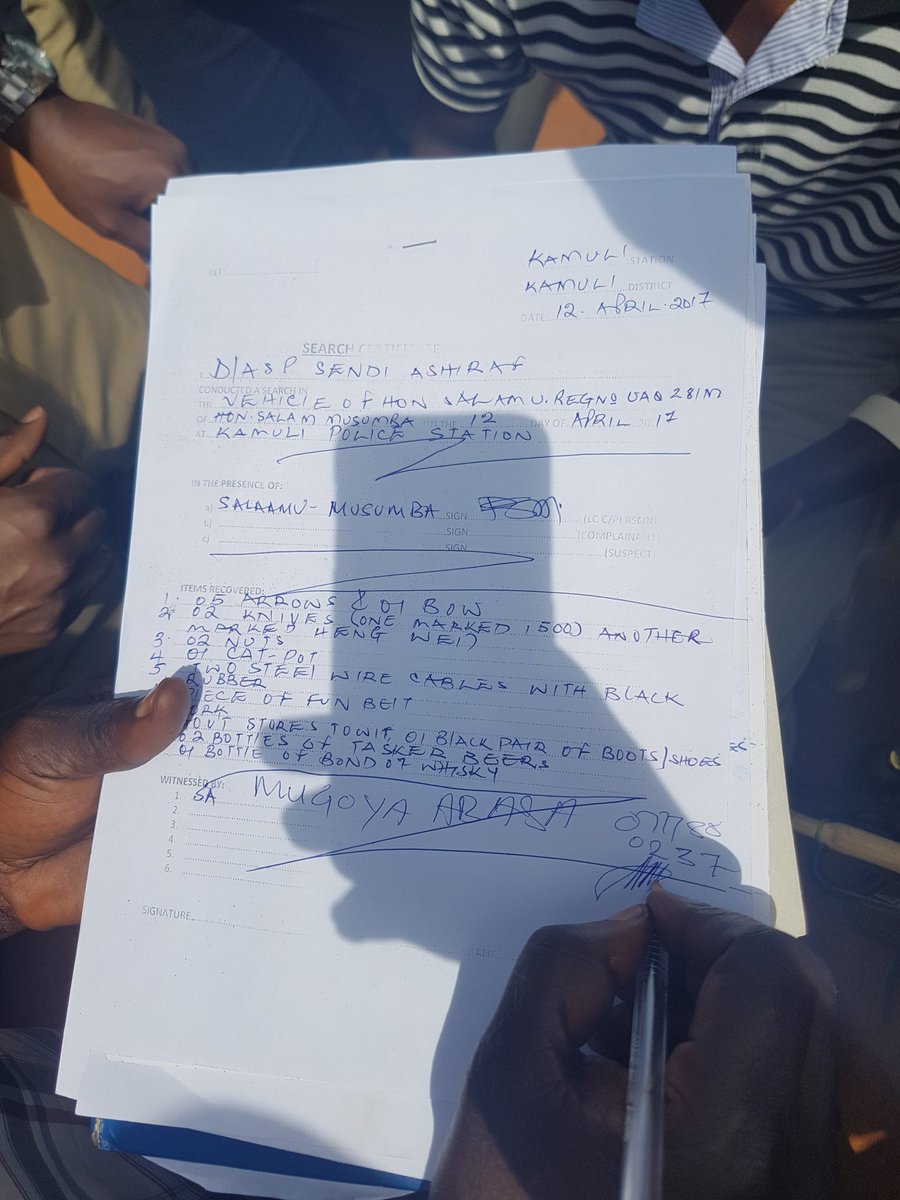 Musumba's car has been impounded and is now at Kamuli Police Station.
Meanwhile security remains tight with anti-riot police vehicles spotted in Kamuli Town.
Voter turnout remains below average with less than an hour to end of voting.
The race has attracted five candidates: National Resistance Movement (NRM) candidate Rehemah Watongola, opposition Forum for Democratic Change (FDC) flag bearer Proscovia Salaamu Musumba; and independent candidates Proscovia Naikoba Kanakutanda, Samuel Walugyo and Mike Kiboome. But political pundits say the race is tight between Musumba and Watongola.
Earlier, seven people were arrested in connection with bribery allegations and chaos ensued between Musumba and Watongola's supporters.
Comments
comments