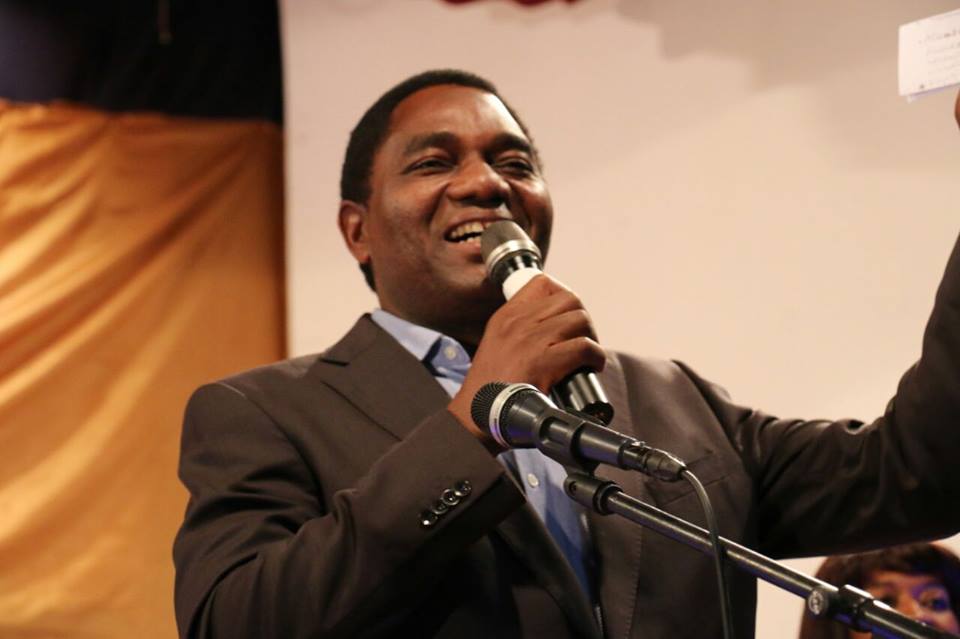 Zambia's opposition leader Hakainde Hichilema has been formally charged with treason, the country's police chief says.
He was arrested in connection with allegations that a convoy he was travelling in refused to give way to President Edgar Lungu's motorcade.
"It has been established that the opposition leader disobeyed police orders to clear the way, thereby putting the life of the head of state in danger," the Reuters news agency quotes police chief Kakoma Kanganja as saying.
REPORT/BBC