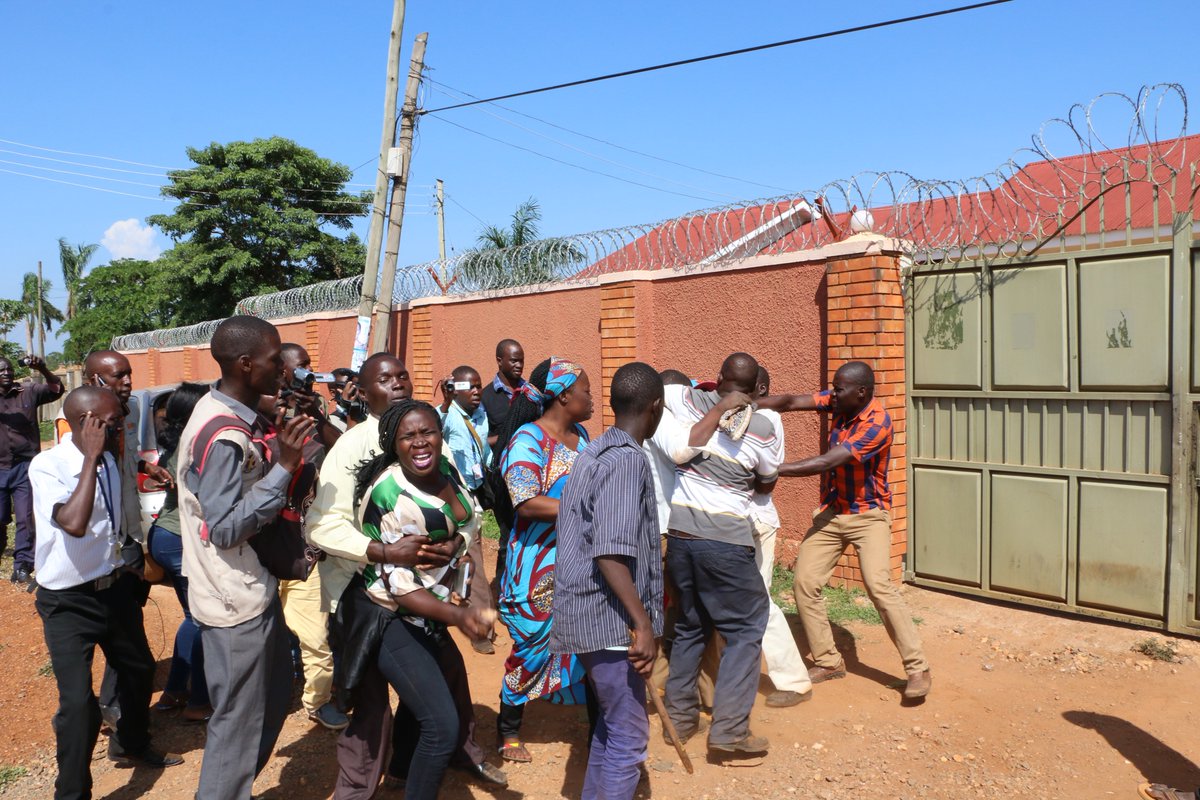 Voting is underway in Kamuli Municipality by-election with chaotic scenes and bribery allegations being reported.
The race has attracted five candidates: National Resistance Movement (NRM) candidate Rehemah Watongola, opposition Forum for Democratic Change (FDC) flag bearer Proscovia Salaamu Musumba; and independent candidates Proscovia Naikoba Kanakutanda, Samuel Walugyo and Mike Kiboome. But political pundits say the race is tight between Musumba and Watongola.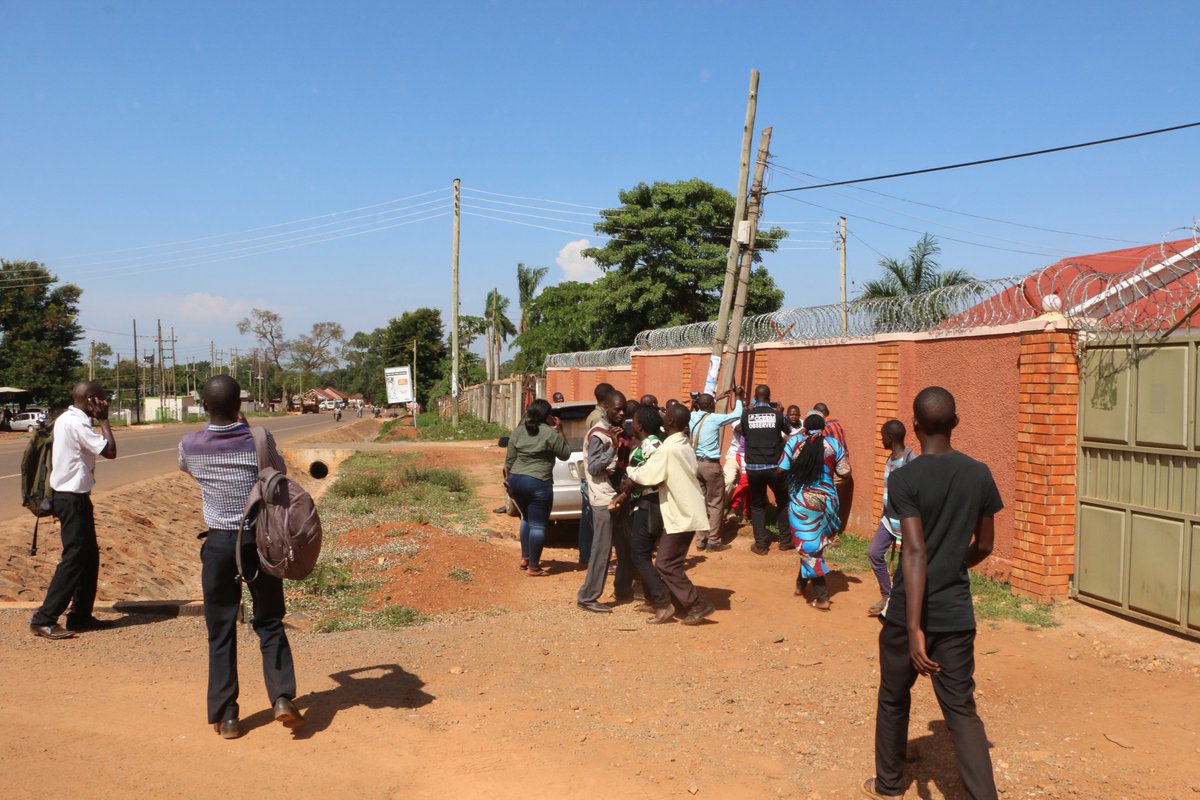 At least seven people have been arrested over reported bribery: two at St Mark polling station which is located in Kamuli town and five from Busota and Bukatambula polling stations.
The FDC and NRM camps accuse each other of fuelling violence and bribery.
FDC party secretary general Nathan Nandala Mafabi urged the Electoral Commission to reign on those reportedly involved in the bribery allegations.
"We have heard about voter bribery. I hope EC and police are taking note. It's coming from NRM camp; they have the money," he said.
Watongola defended her camp.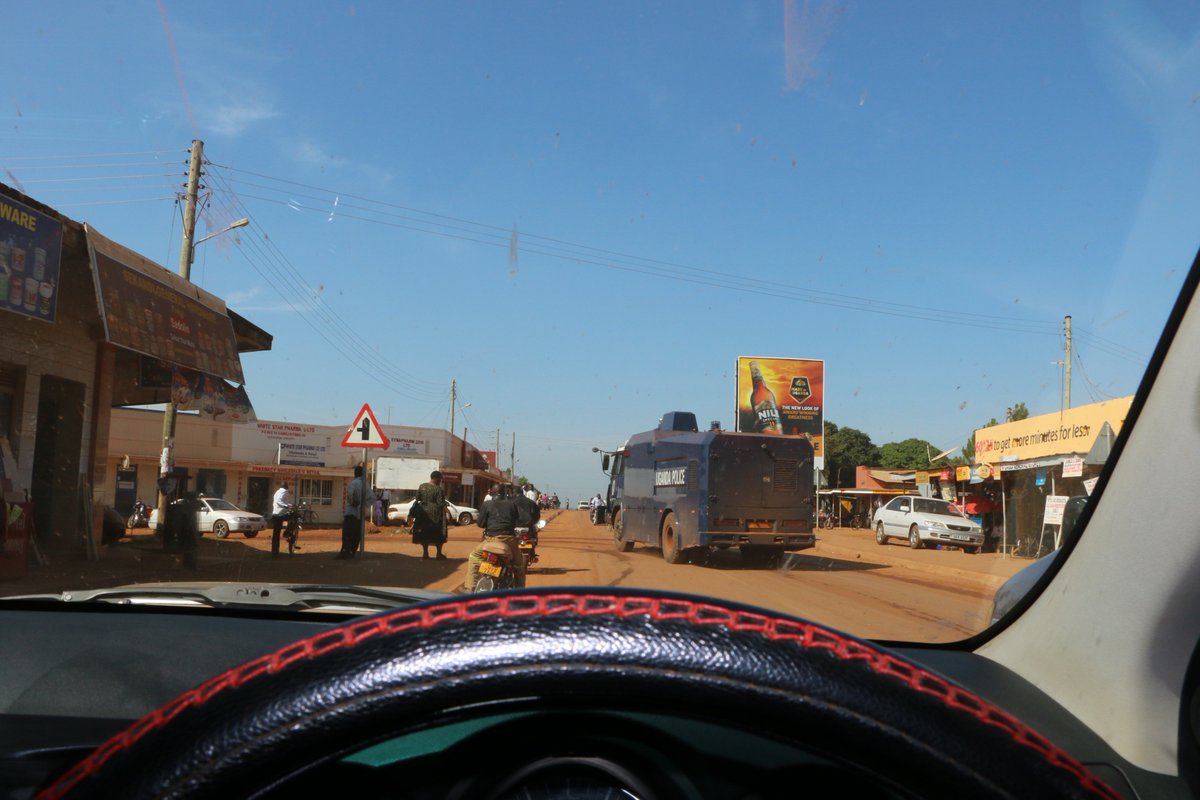 "There were some challenges that we had to handle. There were a lot of beatings from the FDC side. Some of my supporters are even admitted to hospital in Kamuli and Mulago National Referral," Watongola said after casting her ballot at Bukasambula Polling Station.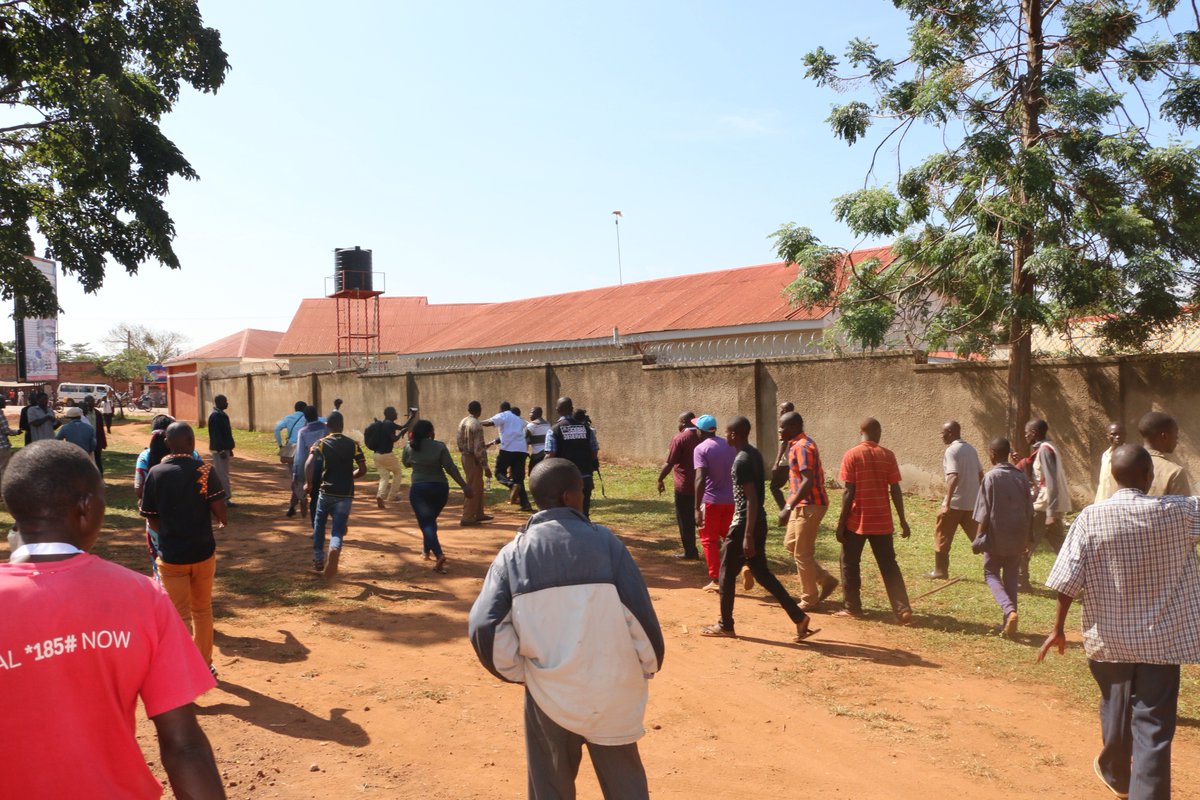 "The NRM camp has been so calm. There has been no violence and it's on record."
Musumba cast her ballot at St Mark polling station. She then pointed her guns to the electoral commission: "The feedback I have is this EC is not up to the mark. It has surrendered its power. It's always good for me to come & expose it."
Comments
comments