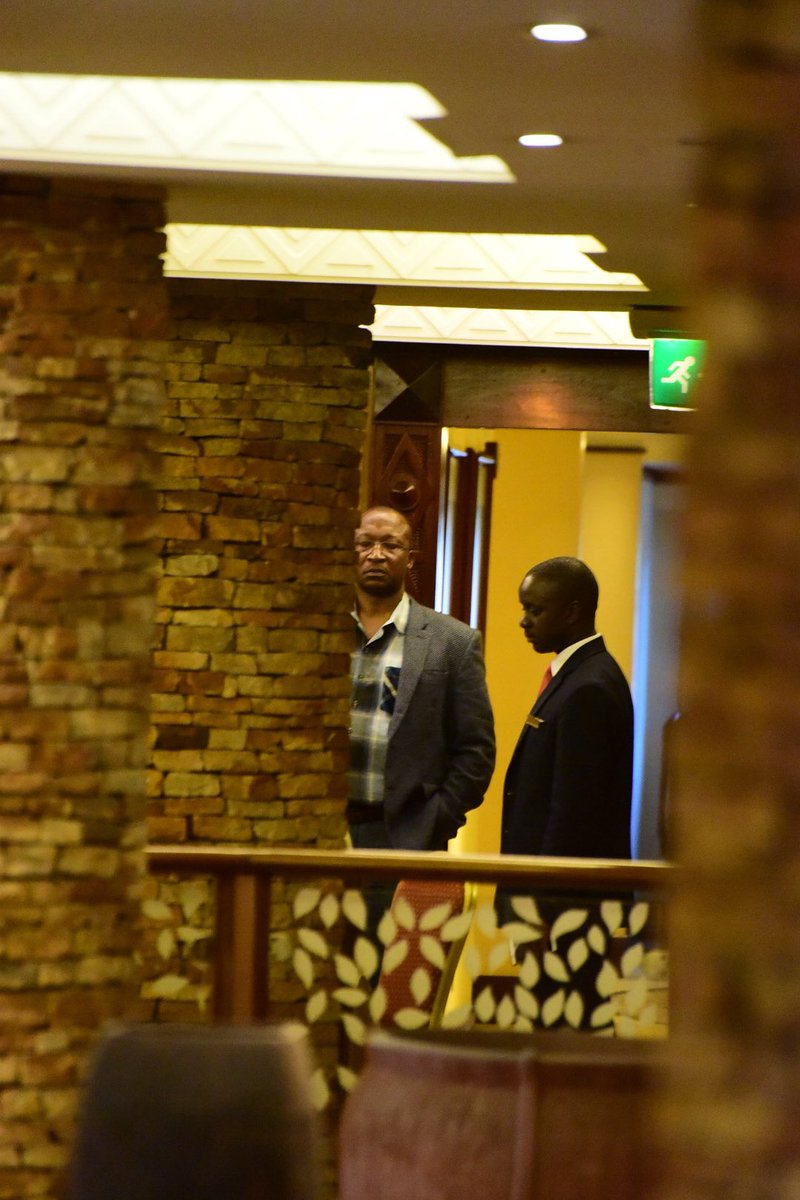 State Minister for Labour, Employment and Industrial relations Herbert Kabafunzaki has been released on bail.
On Tuesday, Kabafunzaki appeared before the Anti-Corruption Court yesterday and was charged with soliciting and receiving a Shs 5m million bribe from Aya Group chairman Mohammad Hamid.
He denied the charges but his political assistant pleaded guilty.
Kabafunzaki, also Rukiga County MP, was then remanded to Luzira Prison on Tuesday until midday Wednesday when his bail application was heard.
He will now battle two counts of corruption contrary to Section 2(a) and Section 26 of the Anti-Corruption Act of 2009, and one count of conspiracy contrary to Section 390 of the Penal Code Act.
Comments
comments