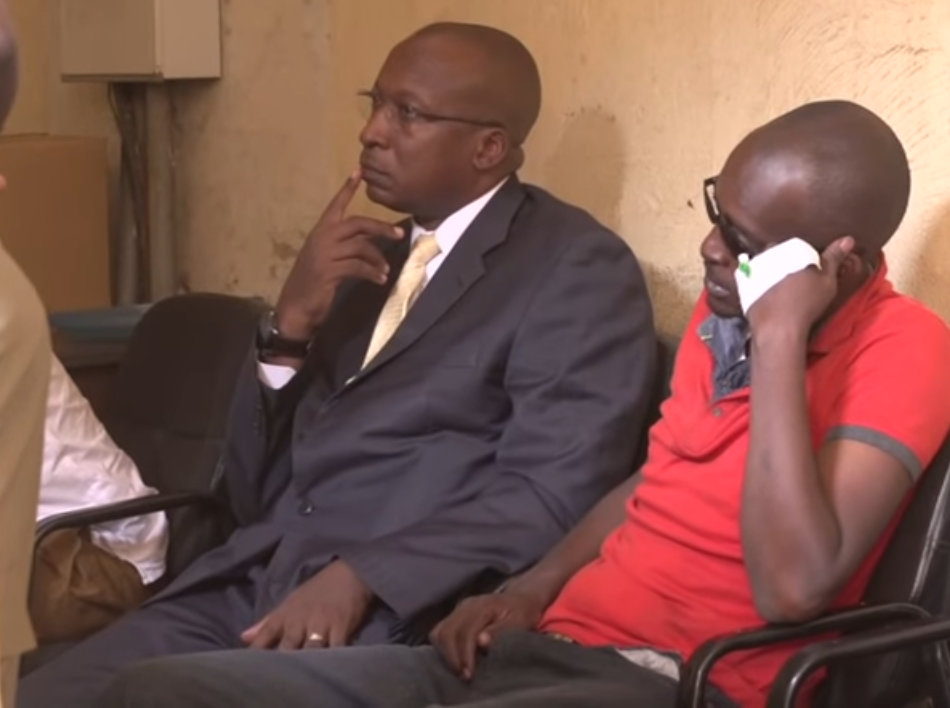 Chief Magistrate Agnes Alum of the Anti-Corruption Court in Kampala on Thursday denied State Minister Herbert Kabafunzaki's co-accused Bruce Lubowa bail.
Lubowa, an interior designer, was arrested alongside State Minister Herbert Kabafunzaki at Kampala Serena Hotel on Saturday over alleged bribery and corruption.
On Tuesday, he pleaded not guilty to charges of conspiring with Kabafunzaki to solicit a bribe and for accepting to receive an installment of Shs 5m from Aya Investments boss Hamid Mohammed to help exonerate him of a sexual assault case.
Alum rejected Lubowa's sureties, explaining that the purpose of sureties was to enable an accused attend court.
She said that Lubowa's sureties – Sharon Kembabazi, a farmer, and Sunday Ssekimpi, a property dealer – were not substantial.
She also questioned Lubowa's area of residence and documents from his local council.
Lubowa has been remanded to Luzira April 19.
Comments
comments