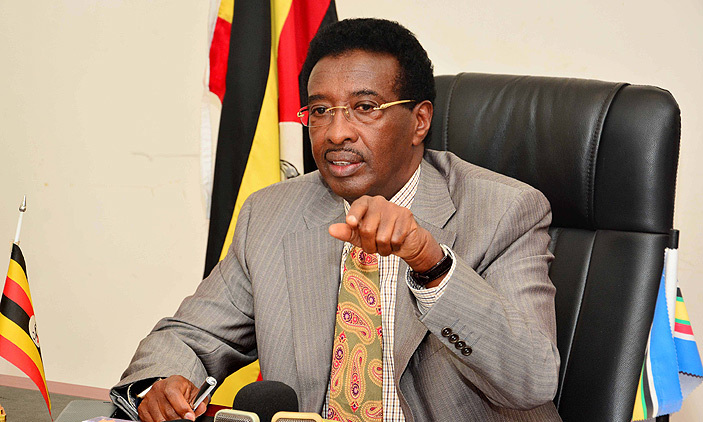 Concerned family members of attacked children of former Foreign Affairs Ministry Permanent Secretary, Ambassador James Mugume and former Intelligence Chief Gen. Jim Muhwezi have placed a Shs 10 million bounty for whoever provides information leading to the arrest of the attackers.
Nikko Mugume, son to Amb. James Mugume and Sandra Muhwezi, daughter to Gen. Jim Muhwezi were attacked and assaulted on Saturday night while they travelled from Club Vegas in Mbarara.
The two were reportedly beaten up and injured by iron bar wielding thugs in Kijungu area, Mbarara Municipality.
According to reports, Nikko Mugume sustained a broken jaw, shattered ribs and fractured leg but he managed to escape and drive off to Agip Motel where he stopped before being transferred to Mayanja Memorial Hospital.
Sandra Muhwezi also sustained an injury on the ankle and the duo is currently admitted at International Hospital in Kampla.
The thugs are still at large but Police has mounted a search to nail them.