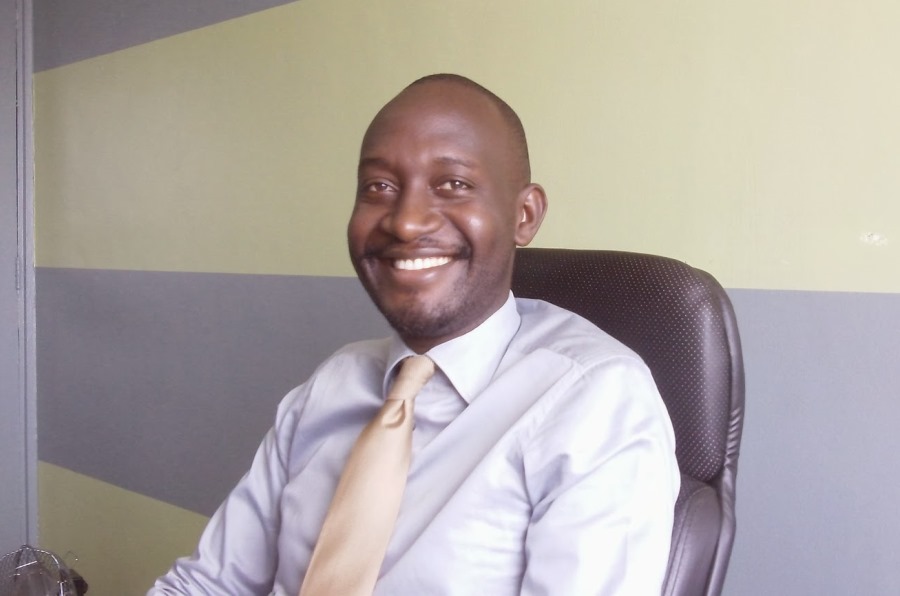 Many questions have been raised over the reasons that forced the resignation of Museveni's Special Presidential Assistant in charge of Research and Information, Morrison Rwakakamba.
Rwakakamba was appointed in that position in July 2013 for a period renewable after 24 months.
He in 2016 was also appointed to head the Government Citizen Interaction Centre GCIC, a position he resigned too.
Rwakakamba was at the forefront of the formation of the GCIC and his resignation after rarely hald a year raised further questions, most people suspecting intrigue from the Office of the President.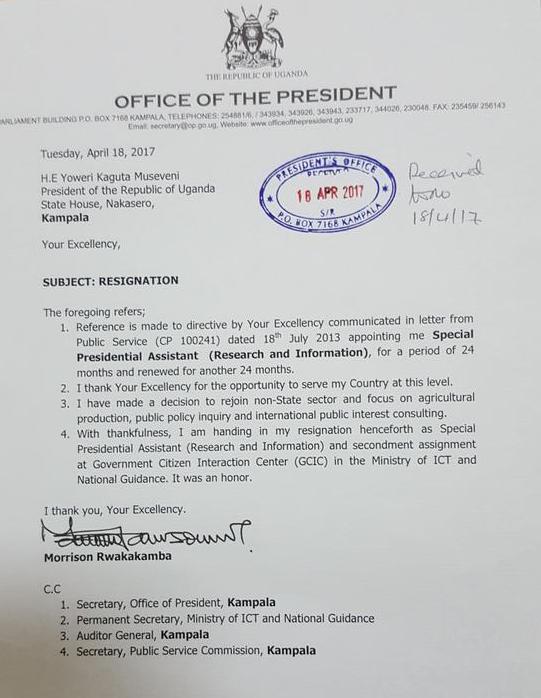 According to a letter dated April 18th and addressed to President Museveni, Rwakakamba said he had made a decision to "rejoin non-State sector and focus on Agricultural production, public policy inquiry and international public interest consulting."
"With thankfulness, I am handing in my resignation henceforth as Special Presidential Assistant (Research and Information) and secondment assignment at Government Citizen Interaction Centre (GCIC) in the Ministry of ICT and National Guidance," he wrote.
Rwakakamba is a renowned Agriculturalist and expert researcher.
Comments
comments