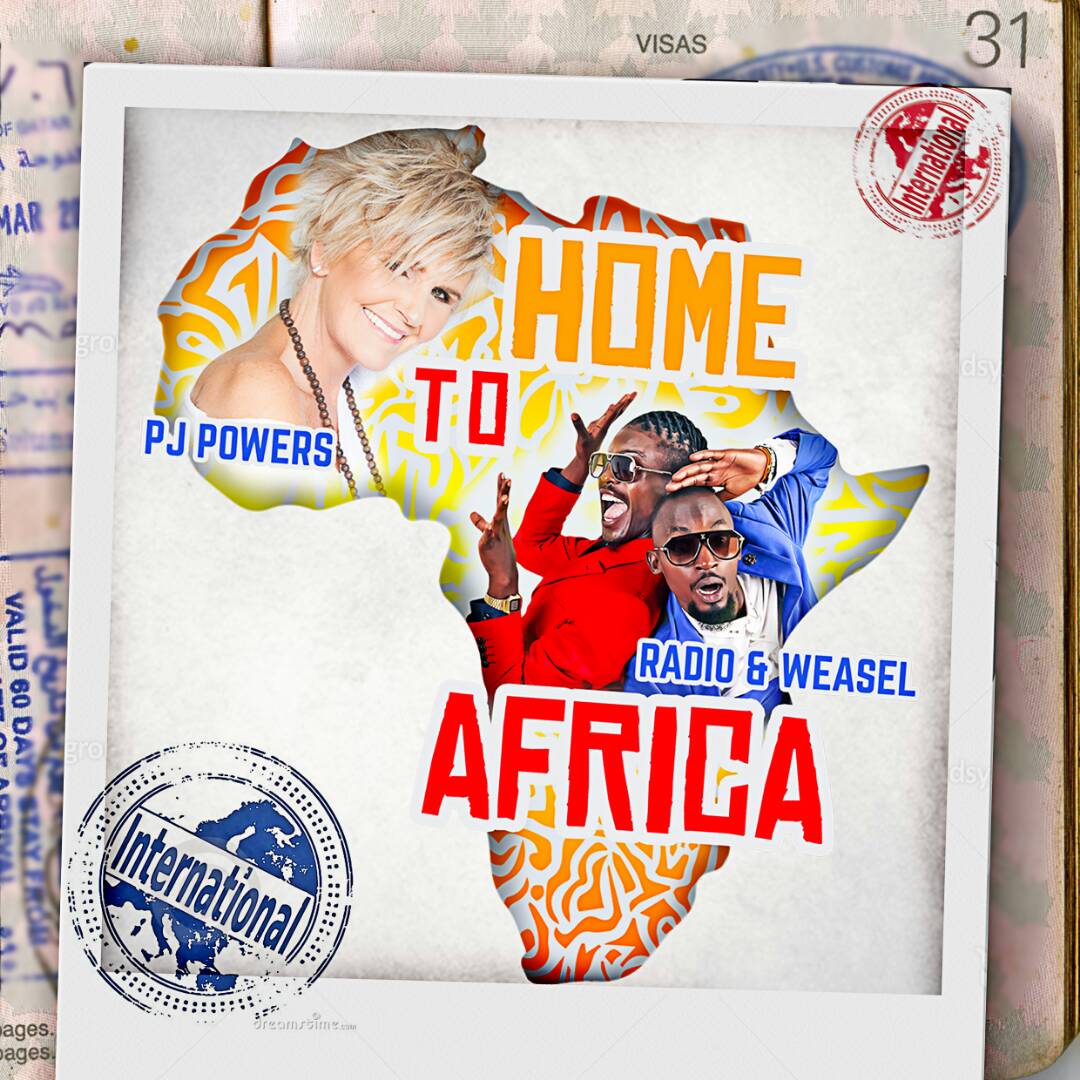 Popular Ugandan music duo singers, Radio and Weasel of the GoodLyfe Crew and legendary South African musician PJ Powers have finally released their collabo titled "Home to Africa".
The duo teamed up with PJ Powers on "Home to Africa", which is re-do of the latter's original song.
Radio and Weasel last Thurday, shot the video of the song with PJ Powers, who was in the country.
The video of the song, which is aimed at showing the beauty of Africa, was shot in parts of Mukono, Uganda and will be released in the coming weeks.
Listen to the song here: