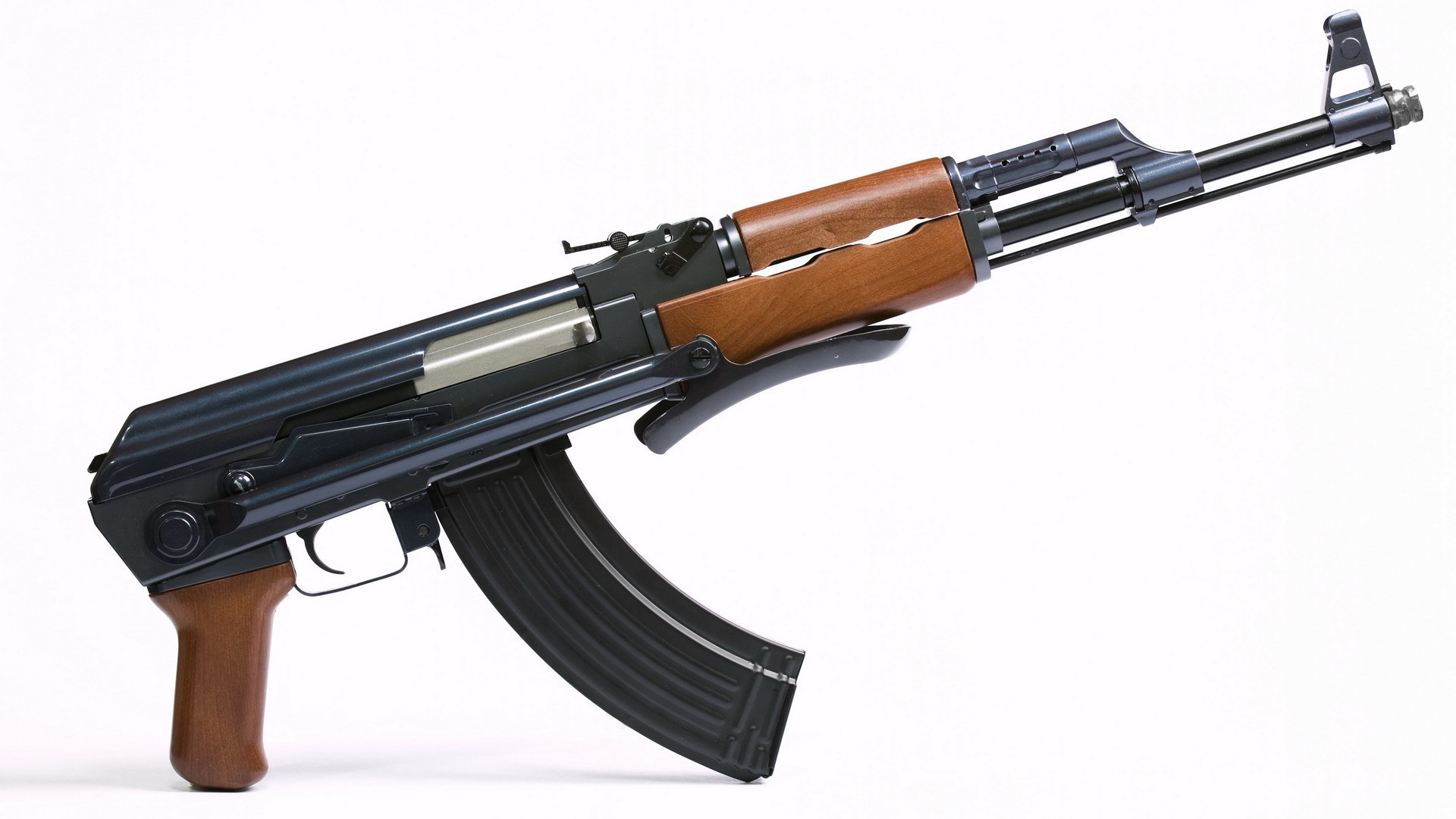 A police officer in the south western district of Kabale has been detained for reportedly losing his gun while drunk.
Special Police Constable Allan Aharimpisya, attached to Kabale Central Police Station, reportedly abandoned his duty station and went to his home in Mukasinde Village in Kitumba Sub County.
He then stopped at a bar, got drunk and lost his AK 47 gun.
It was locals who found an abandoned gun and alerted the area chairperson who called the local police.
The abandoned gun was found with 40 rounds of ammunition intact.
Comments
comments