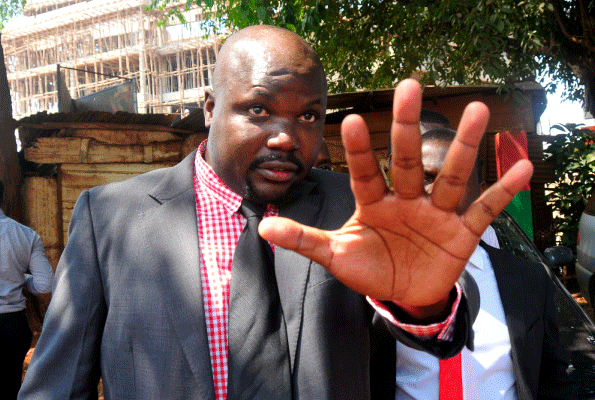 High Court Judge Justice Flavia Anglin Senoga has granted bail to Kawempe South Member of Parliament  Mubarak Munyagwa after spending two weeks in prison.
Commonly known as Mugaati-gwa-bata (buttered bread), Munyagwa has been on remand for refusing to vacate a piece of land he sold to John Baptist Maali at Shs 100m.
The land in question is located on plot 509 located, block 205 Kyadondo, Kawempe division in Kampala, and measures 0.316 hectares
He has been ordered to pay Shs 15m to Maali.
The MP has committed to pay the balance by August 02.
Comments
comments