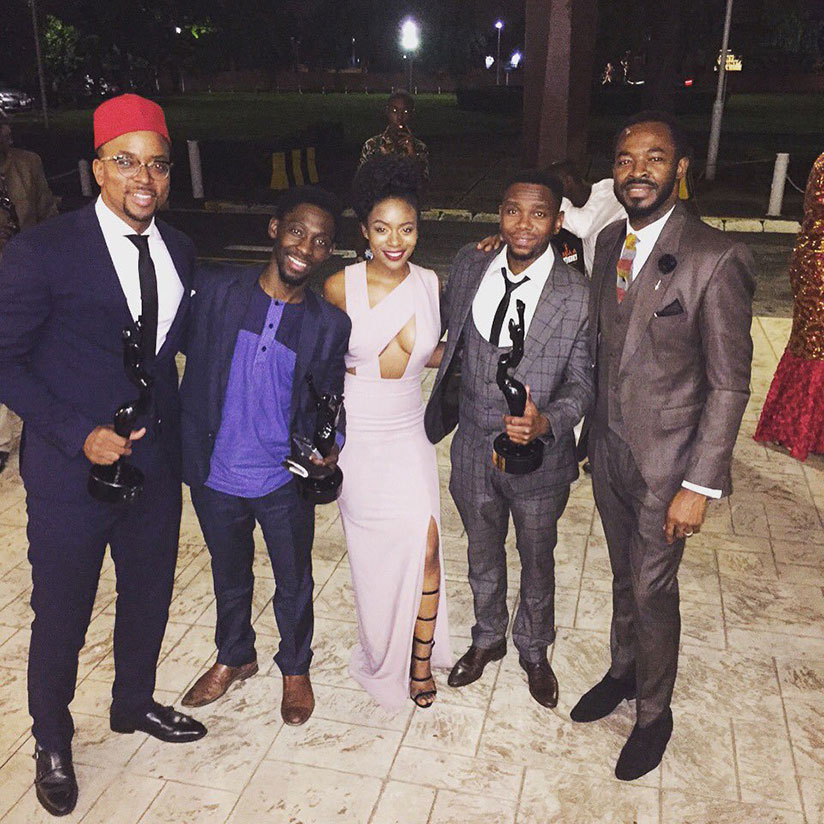 The nomination gala forthe Africa Movie Academy Awards (AMAAs) will happen in the Rwanda capital Kigali, for the first time.
Scheduled for May 14, the gala will take place at the Kigali Convention Centre under the theme: Unending African Stories.
According to an AMAA statement on twitter "Nominations in Rwanda will reveal the most outstanding African film productions in Africa".
Held annually since 2005, the awards reward and promote African film talent and professionalism.
Meanwhile, a Creative Entrepreneurs' Workshop is scheduled for May 13, according to organisers.
After the nominations, the awards dinner will take place a month later in Lagos, Nigeria on June 18.
For this year's edition, only films that were produced and released between July 2015 and December 2016 qualify for nomination. They must also not be longer than two hours (features) and 40 minutes (short films).