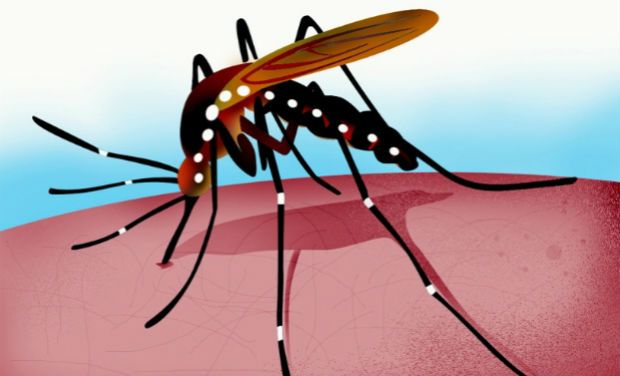 The World Health Organisation (WHO) will roll out RTS,S or Mosquirix, the world's first malaria vaccine, in three African countries of Kenya Ghana and Malawi.
The roll out of the vaccine developed by British drug maker GlaxoSmithKline in partnership with PATH Malaria Vaccine Initiative is expected in 2018.
It will be administered to about 720,000 children aged between five and 17 months in high-risk areas in the three countries.
The children will receive four doses of the vaccine, once a month for three months. The fourth dose will be administered a year and a half later.
The pilot scheme is a US$ 50m project funded by Gavi, the Vaccine Alliance, the Global Fund to Fight Aids, Tuberculosis and Malaria, Unitaid, the WHO and GSK.
Making the announcement in Nairobi on Monday, Dr Matshidiso Moeti, the WHO's regional director for Africa, said: "The prospect of a malaria vaccine is great news. Information gathered in the pilot will help us make decisions on the wider use of this vaccine."
Dr Moeti was also optimistic the vaccine would help reduce fatalities as a result of the disease.
"Combined with existing malaria interventions, such a vaccine would have the potential to save tens of thousands of lives in Africa.. This vaccine is a weapon amongst others, it is one of the tools at our disposal."
In 2015 alone, malaria claimed the lives of 429,000 worldwide.
REPORT/ANNAH WAMBUI