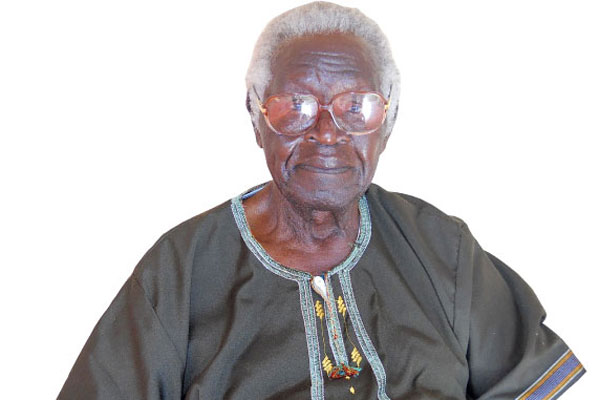 A member of Uganda's 1980 Presidential Commission, Joel Hunter Wacha-Olwol, has died at the age of 93.
Wacha was the head of the three presidential commissioners that led Uganda between for six months from May 22 to December 15, 1980.
The other commissioners were Justices Saulo Musoke and Polycarp Nyamuchoncho.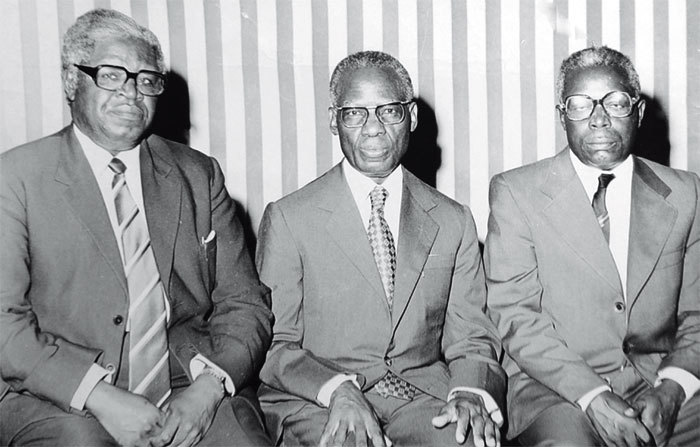 The commission was appointed after the Military Commission of Paulo Muwanga and his deputy, Yoweri Museveni (now Uganda's three-decade president), toppled President Godfrey Binaisa's government.
The Wacha-led commission later handed over power to the second Milton Obote government after the December 12, 1980 general elections. The polls were considered by many, including Yoweri Museveni who took started a rebellion that saw him rise to power in 1986.
Wacha died at Kadic Hospital in Kampala on Tuesday.