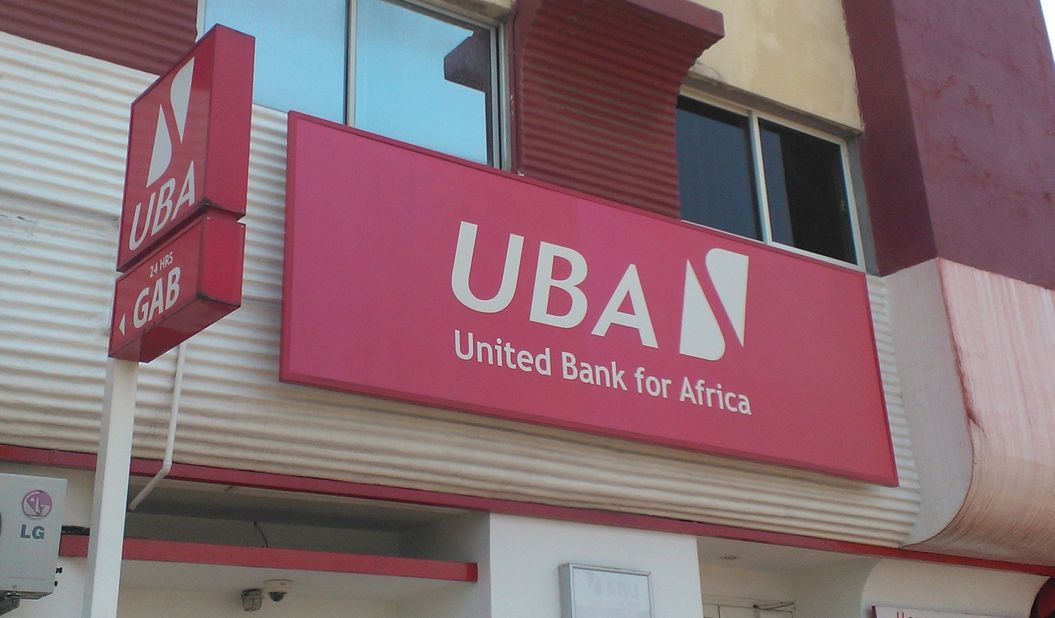 United Bank for Africa (UBA) Uganda has released its audited 2016 full year results, showing impressive growth in total income and profits, an attestation to its resilience through economic headwinds, enhanced efficiency and increased productivity.
UBA Uganda recorded an impressive 24 percent growth in total income of UGX 29.7 billion as at 31stDecember 2016, from UGX 24 billion at the end of 2015, illustrating the Bank's ability to grow profitability despite the tight macro-economic environment.
The bank also reported UGX 2.6 billion in profit after tax, an impressive turnaround from a loss of UGX 4.3 billion in 2015. The significant growth also marks the first time the bank has recorded profits since 2008 when it started operations in Uganda.
The impressive performanceof the bank comes as major changes spearheaded by thereconstituted Board of Directors and the executive management of UBA are being implemented. In 2016 UBA named Dr. Ben Mbonye as the new Board Chairman and Mr. Johnson Agoreyo, an astute and experienced banker, as its Managing Director/CEO
Speaking on the impressive reporting of the bank, Mr. Agoreyo said expressed satisfaction with the resilience of the Bank, despite the macroeconomic challenges that exist today. "UBA has clearly turned the corner with impressive growth in profit after tax. We are grateful to our growing list of loyal customers and partners without whom this growth wouldn't have been achieved", Agoreyo said.
Commenting on the reasons behind the impressive growth, Mr. Agoreyo said the bank hasimproved its operational efficiencies, built and strengthened strategic partnerships with government and other institutions and continued to put its customers first through technological innovations that have increased convenience in banking.
Speaking on the outlook for 2017, Agoreyo expressed optimism, as the Bank's operations increasingly gain critical mass across key customer market segments. "I am confident that our commitment to delivering the best possible customer experience reflected in our new corporate goal -Excellent Service…Delivered- will deliver even more growth for UBA in 2017. Our innovative product offering for Retail,Corporate and Institutional customers as well as our partnerships with key stakeholders such as Uganda Revenue Authority, Ministry of Finance and educational institutions countrywide to provide digital financial solutions will build a lasting foundation for sustainable growth of the bank"
Peter Ssenyange, Chief Financial Officer (CFO) of UBA Uganda stated that the Bank extracted efficiency gains across its operations to boost profitability. "The bank is running a more efficient balance sheet and its leveraging of new trade relationships has seen significant improvement across major performance metrics". Ssenyange said