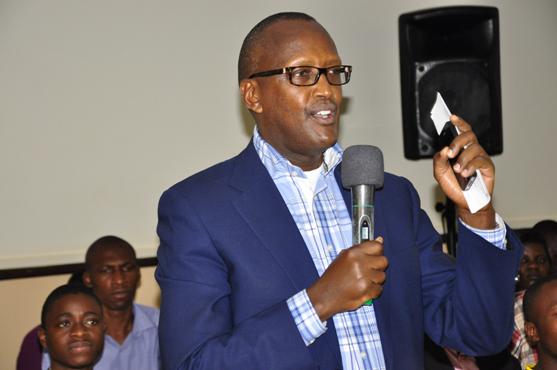 Security Minister Lt Gen Henry Tumukunde has directed Rukungiri municipality authorities to temporarily halt the collection of street parking fees in Rukungiri Municipality.
On Tuesday, Tumukunde met traders who had protested the municipality mandatory fee introduced in January where each vehicle is charged Shs 300 per hour.
The over 300 traders had earlier petitioned the minister.
Tumukunde would later meet traders, vehicle owners and municipality leaders at Riverside Hotel in Rukungiri municipality where he ordered that the fee be halted pending investigations and also advised the local authorities to always listen to the locals before making decision.
But Mayor Charles Makuru vowed to defy the minister arguing that he did not report to him. Mayor Makuru has said he will consult the municipality council for a way forward.