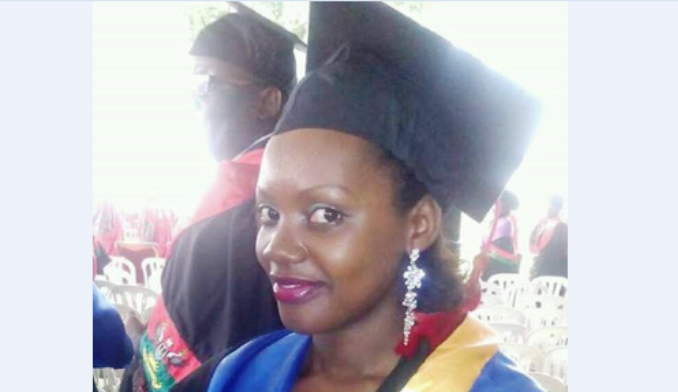 Grief filled family and friends of Agnes Nambassa, a former Makerere Masters student who emerged the best in her class following her death on Friday morning.
Nambassa who graduated in February 2017 with a Master's Degree in Business Administration has been working with Centenary Bank as a Loans Officer.
She was pregnant and undergoing an operation at Norvik Hospital in Kampala.
According to close friends, Nambassa's baby was found dead inside.
May her soul rest in peace.
Comments
comments